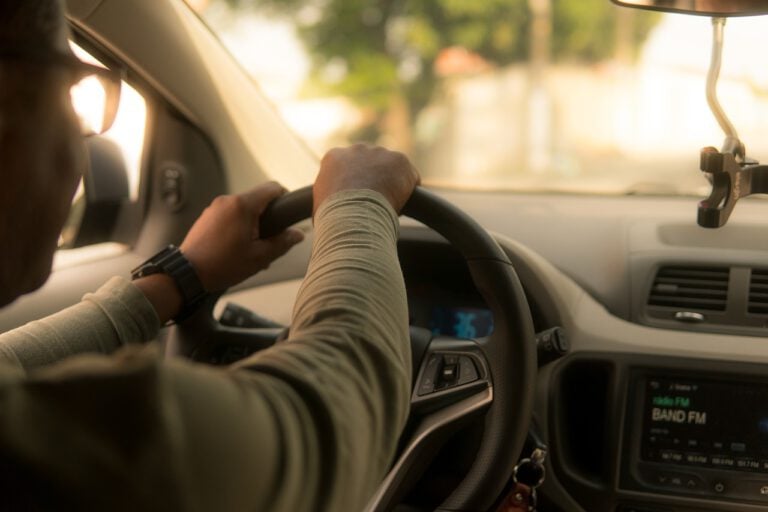 Uber has agreed to sell its self-driving unit to Aurora Innovations, a start-up that develops technology for autonomous vehicles. Aurora has been a competitor for Uber's Advanced Technologies Group. As part of the deal, Uber will invest $400 million into the start-up at a $10 billion valuation.
Q3 2020 hedge fund letters, conferences and more
Details on the sale of Uber's self-driving unit
The deal is expected to close in the first quarter. It assigns a value of about $4 billion to Uber's self-driving unit, according to CNBC. That's a significant decrease from its previous valuation. In April 2019 when Toyota, Softbank and Denso took a stake in Uber's self-driving unit, it was valued at $7.25 billion.
After 10.1% Return In 2020, Mohnish Pabrai Changes Strategy [2020 Letter]
Mohnish Pabrai's flagship hedge fund, the Pabrai Investment Fund II, returned 29.6% in the second half of 2020. Following this performance, the fund returned 10.1% net for the year, underperforming the S&P 500 but outperforming the Dow Jones Industrial Average, which returned just 9.7%. According to a copy of the investment manager's year-end letter to Read More
In addition to Uber's $400 million into the start-up, Uber CEO Dara Khosrowshahi will join its board of directors. Uber and investors and employees in the company's self-driving unit are expected to hold a 40% stake in Aurora, according to a regulatory filing about the agreement.
Uber itself will hold a 26% stake in the start-up. A source told CNBC that the startup received a $10 billion valuation in the transaction. Aurora is backed by Amazon, Hyundai and some well-known venture capital firms like Sequoia and Greylock. TechCrunch reported last month that Uber and Aurora were in talks for a sale of the ride-sharing firm's Advanced Technologies Group.
Why Uber decided to sell ATG
Uber has been having problems with its self-driving unit and the technology it has been developing. The unit brought high costs and safety challenges to the company, which has also been struggling due to the pandemic. Uber envisioned a future of robot-driven taxis to save money on human drivers, but the road to that potential future turned out to be long and difficult.
The Verge notes that Uber has faced a long string of problems with its self-driving unit. Waymo sued the company, accusing it of stealing trade secrets involving autonomous driving technology. The lawsuit was settled eventually, but former Uber engineer Anthony Levandowski, who was previously with Google, was recently sentenced to 18 months in prison in connection with the theft.
The death of a pedestrian who was hit by an autonomous Uber vehicle in March 2018 gave a deadly turn to Uber's autonomous driving efforts. Elaine Herzberg was hit and killed by an autonomous Uber vehicle while walking her bike across the street. It's believed to be the first known fatality by a self-driving vehicle.