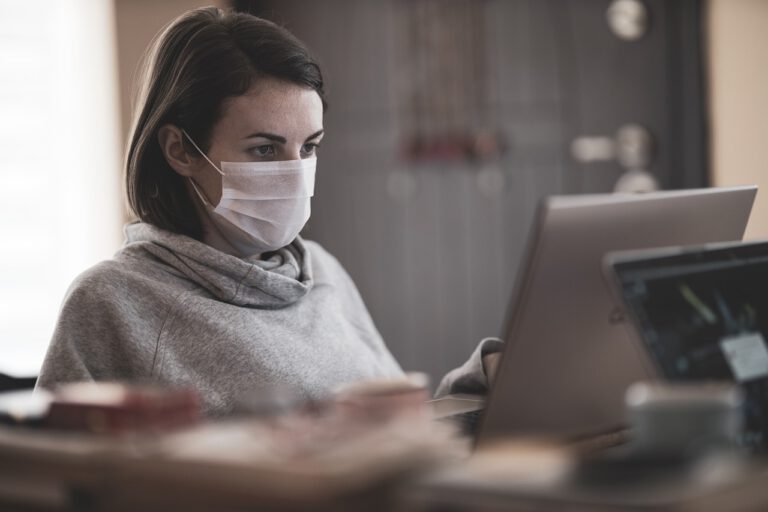 It's no secret that the COVID-19 health crisis wreaked havoc on the employment industry. Everyone from business owners to single parents have suffered financial blows as a result of mandatory shelter in place orders and shutdowns. With millions of Americans affected, it's no wonder that more people are seeking help than ever.

Q3 2020 hedge fund letters, conferences and more
Already, countries around the world have set plans in motion to aid those in need. Energy bills have been waived, landlords have been restricted from evicting renters, unemployed individuals received higher benefits, and tax deadlines were extended. However, even with these helpful measures in place, many individuals are still struggling financially. If you're one of those people, here are a few things you can do:
London Quality Growth Investor Conference: Buy Dassault Systemes
At this year's inaugural London Quality Growth Investor conference, Denis Callioni, analyst and portfolio manager at European investment group Comgest, highlighted one of the top ideas of the Comgest Europe Growth Fund. According to the speaker, the team managing this fund focus on finding companies that have stainable growth trajectories with a proven track record Read More
Consider a Reverse Mortgage
If you have a home mortgage, you may be able to secure additional finances to help you through this troubling time. Reverse mortgages allow homeowners to leverage the value of their home to borrow funds by using their property as security for the loan. This could be an ideal situation for individuals who are only struggling temporarily due to extenuating circumstances. Reverse mortgages are typically flexible and allow you to stay in your home while you improve your immediate financial needs.
Call Your Creditors
You may not realize it, but there are several relief options available from credit card companies. If you've recently lost money because of the coronavirus, your credit cards shouldn't compound the issue even further. Many credit card companies have programs in place to assist customers affected by the pandemic.
Start by contacting your credit card company to request financial assistance. There are several ways you can request some financial help. For example, you might ask for waived late fees, deferred monthly payments, lower monthly payments, or reduced interest rates. During your call, be transparent about how you've been affected by the coronavirus.
Work With Auto Lenders
In many states, auto lenders can still repossess your vehicle if you miss a payment—even if your payment is just one day late. However, there are many auto lenders that will work with you by offering a grace period. Contact them as soon as possible to let them know you'll have difficulty paying. According to the Federal Trade Commission, you may be able to negotiate a revised schedule of payments or payment delay. If you come to an agreement with your lender, be sure to get in writing to avoid any confusion later down the line. Additionally, check out this list of coronavirus-related car relief programs from Edmunds.
Talk to Your Landlord
Across the country, eviction moratoriums are in place. However, this order is set to end in December. But this doesn't mean you're officially out of luck. If you're unable to pay your rent (or cannot afford to pay the entire rent), you should be proactive about talking to your landlord. Be sure to reach out to your management company in writing so that you're able to document your outreach efforts. To help your landlord feel more comfortable, create a financial plan that details exactly what you can pay and when you can expect to pay your balance off.
Prioritize Your Debts
During tough times, it's important for you to take a step back and gain a high-level overview of your expenses. Create a budget that details your incoming and outgoing dollars. You can find plenty of downloadable budget sheets online. Alternatively, check out some of the top budgeting apps. As you work through your budget, start prioritizing your debts. Work out which bills need to be paid first to avoid collection agencies or serious criminal consequences. For example, if you owe fines for traffic violations, you'll need to work out a payment plan avoid higher fines or even jail time.