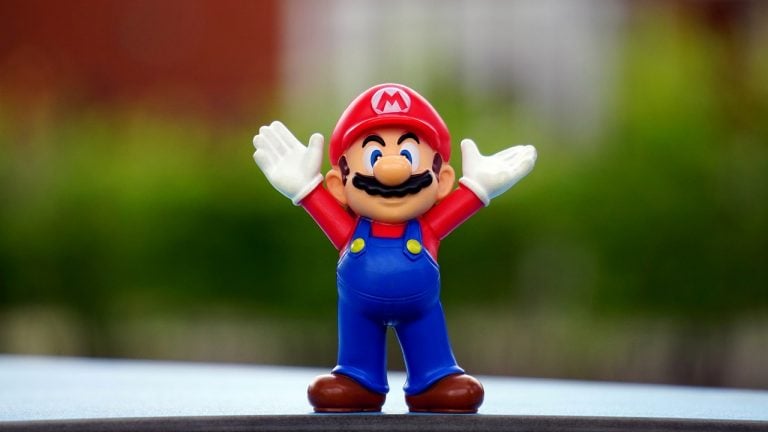 Nintendo is taking a page out of Walt Disney's playbook with the addition of its Super Nintendo World theme park. Unfortunately, this isn't the best time to be opening a new theme park, but eventually, it could mean good things for Nintendo stock.

Q3 2020 hedge fund letters, conferences and more
Super Mario World coming to Universal Studios
Super Nintendo World will open at Universal Studios Japan on Feb. 4. Universal Creative Executive Producer Thomas Geraughty announced the date of the theme park's opening on Monday during a press conference.
How A Weakening PE Market Serves As Another Sign Of A Weakening Economy
Amid the turmoil in the public markets and the staggering macroeconomic environment, it should come as no surprise that the private markets are also struggling. In fact, there are some important links between private equity and the current economic environment. A closer look at PE reveals that the industry often serves as a leading indicator Read More
According to CNN, Geraughty said Super Nintendo World will provide an experience that "can be found nowhere else in the world." The attractions it will offer are based on the Super Mario game franchise, which has been around since the 1980s. Super Nintendo World will also include gift shops and restaurants.
An immersive experience
Additionally, the theme park will offer conventional rides and an immersive experience that allows visitors to compete with each other within the park. Geraughty said Super Nintendo World will provide the "first-ever 'Asobi' (play) experience" for visitors.
Guests will be able to jump and punch question blocks like those found in the Mario franchise and collect virtual coins. They will be able to buy Power-up Bands, which are wristbands that can be linked to a smartphone app and used to store keys and virtual coins.
Bowser Castle at Super Nintendo World
The main attraction at Super Nintendo World will be Bowser Castle, which features iron fences, stone walls and a large statue of the Mario villain. The castle is home to the first official Mario Kart ride, which is called Koopa's Challenge.
Visitors will wear a headset as they enjoy the Mario Kart ride, which will feature augmented reality, special effects and projection mapping. Geraughty explained that they will "race through the Mushroom Kingdom, steering their way around the track, throwing shells at Koopa Lane, racing alongside Mario, Luigi and Princess Peach."
Other attractions include Yoshi's Adventure and Princess Peach's Castle.
What Super Nintendo World means for the stock
The announcement about Super Nintendo World didn't do much for the company's stock on Monday. The shares actually declined, possibly due to the timing of the announcement. Opening a theme park during the pandemic doesn't seem like a good idea, as most other theme parks are either closed or operating at much smaller capacities than usual.
However, looking at the long term, the addition of a theme park means an additional revenue stream for Nintendo, something along the lines of what Disney World does for Walt Disney Company stock. If the theme park is a success, Nintendo could enjoy quite a bit of revenue from it.
Updated on