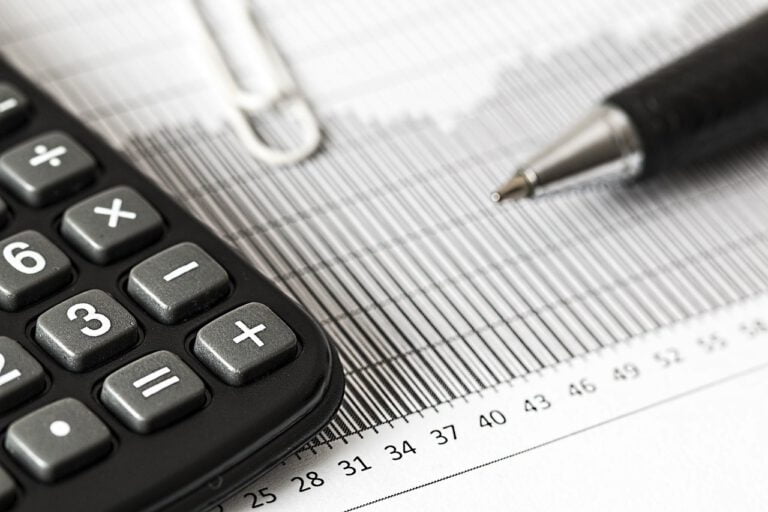 Greenwich Associates: Shareholder Litigation on the Rise; Institutional investors predict increase in legal actions

Q3 2020 hedge fund letters, conferences and more
December 10, 2020 | Stamford, CT USA — A series of factors ranging from the emergence of new industries, the economic disruptions of COVID-19, to the increased institutional activism on environmental, social and governance issues point to an increase in shareholder litigation in 2021 and beyond.
How A Weakening PE Market Serves As Another Sign Of A Weakening Economy
Amid the turmoil in the public markets and the staggering macroeconomic environment, it should come as no surprise that the private markets are also struggling. In fact, there are some important links between private equity and the current economic environment. A closer look at PE reveals that the industry often serves as a leading indicator Read More
New data from Greenwich Associates shows that 45% of institutional investors around the world expect to be involved in more shareholder lawsuits in coming years, including 51% of institutions in EMEA and more than 40% in North America.
Approximately 44% of the 57 institutions participating in the research were involved in shareholder litigation last year, with 21% of all institutions reporting an increase in litigation activity from 2018, and 77% reporting no change.
"Although the new spirit of ESG activism among institutional investors contributes to some extent to the increase in shareholder litigation, the primary motivator for participation in litigation remains potential financial recovery," says Shane Swanson, Senior Analyst for Greenwich Associates Market Structure &Technology, and author of Shareholder Litigation— Views From the Frontline.
Assessing The Outcome Of Completed Litigation
Across all regions, nearly 60% of respondents identified potential recovery as the most important factor in determining involvement in litigation. However, other considerations do come into play when deciding whether to participate in a new case or assessing the outcome of completed litigation.
For example, for U.S "opt-out" litigation, 17% of North American institutions said that achieving true governance change in the target would constitute success in a case. Although that share is considerably lower at 5% for non-U.S. "opt-in" litigation, more than 30% of institutions involved in this type of lawsuit say they would enter a case because they believe they "have a moral obligation to participate," or "to advocate for change."
Governance Deficiency?
Despite the increasing willingness of institutional investors to engage in legal action, fewer than half of study participants have shareholder litigation governance policies in place.
"Solid shareholder litigation governance helps prepare for the future and mitigate against potential risk," says Shane Swanson. "Having these structures and policies in place helps firms document the steps taken to evaluate potential claims, reducing the chance of making fiduciary missteps, such as the risk of missing statute of limitation deadlines." 
With litigation only expected to increase both domestically and globally in the coming years, institutions should take the time to develop their shareholder litigation governance policies, or develop relationships with firms that can help them do so, in order to be best prepared to meet their fiduciary obligations to their clients.
Updated on