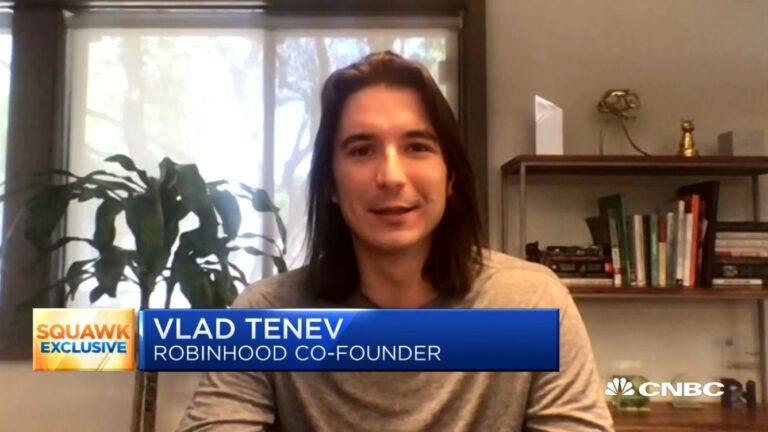 The Securities and Exchange Commission (SEC) charged trading app Robinhood with misleading users about how it makes money and not delivering on its promise of offering the best trade execution. Robinhood has now settled those SEC charges without admitting to or denying the agency's claims.

Q3 2020 hedge fund letters, conferences and more
Robinhood settles SEC charges
According to CNBC, Robinhood agreed to pay a civil penalty of $65 million to settle the SEC charges. An attorney for the company said the practices "do not reflect Robinhood today." Robinhood is a Silicon Valley start-up that plans to hold an initial public offering eventually. It has raised over $1 billion this year, taking its valuation to $11.7 billion.
Morningstar Investment Conference: What To Do During The Fed Rate Hiking Cycle
The U.S. Federal Reserve is treading carefully with raising rates amid the widespread economic, macro and geopolitical uncertainties sweeping around the world. The Fed raised its target level as high as 20% in the early 1980s to deal with runaway inflation, but we're a far cry from that today — a time when inflation threatens Read More
The SEC said that between 2015 and late 2018, Robinhood "made misleading statements and omissions in customer communications, including in FAQ pages on its website, about its largest revenue source when describing how it made money. Specifically, the agency said Robinhood misled customers about payments from trading firms in exchange for sending customer orders to those firms for execution.
One of the trading app's selling points was that all trades were "commission-free," but because of its usually high payments from trading firms in exchange for orders, also known as payment for order flow, customer orders were executed at prices that were "inferior to other brokers' prices," the SEC said in a statement.
Payment for order flow
According to CNBC, accepting payments for order flow from Wall Street firms is controversial, but it's legal, and most electronic brokers do it. In fact, the practice represents Robinhood's largest source of revenue. An SEC filing reveals that the company received $180 million in such payments during the second quarter.
The regulator also found that Robinhood's trade prices were inferior to other electronic brokers, costing customers $34.1 million even after the savings they received from not paying commission. The company has seen record growth this year due to the unprecedented volatility caused by the pandemic. During the first four months of the year, Robinhood collected a record 3 million new customers.
The SEC's charges against Robinhood come one day after regulators in Massachusetts filed another complaint alleging that the trading app acted like a predator while marketing to inexperienced investors.
Updated on