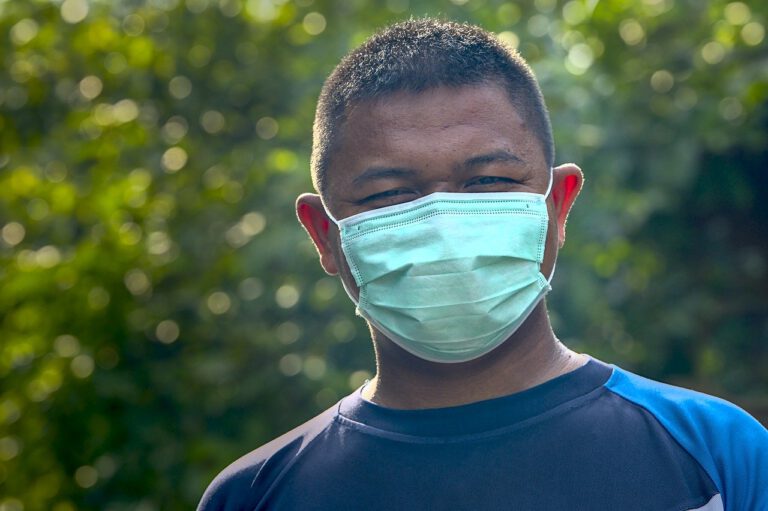 Congress is facing more pressure than ever as the year-end deadline to pass the next stimulus package nears. To exert further pressure on Congress, a bipartisan group of senators has introduced a 2-part coronavirus relief plan, but it still doesn't include stimulus checks.
Q3 2020 hedge fund letters, conferences and more
No coronavirus stimulus checks in 2-part bipartisan plan
This two-part stimulus plan includes a $748 billion package that carries the agreed provisions. In addition, there is another plan costing $160 billion, which includes the controversial issues, such as liability protection and aid to state and local governments.
Corsair Capital makes the case for SPACs… both long and short
Corsair Capital was up 15.3% net for the fourth quarter, bringing its full-year return to 6.7% net for 2020. Corsair Select was up 25.3% net, which took its full-year return to 16%. Q3 2020 hedge fund letters, conferences and more In their fourth-quarter letter to investors, which was reviewed by ValueWalk, the Corsair team said Read More
The $748 billion bill includes the major priorities that both sides agree on. These include unemployment benefits, aid for small businesses via the Paycheck Protection Program, funding for testing and vaccine distribution, and money for education.
"There's been a lot of gangs who didn't get to the final product, but we did. Let's get it across the finish line," Senator Mark Warner (D-Va.), a leading figure in the group said.
Both of the bills, however, exclude one most awaited item, i.e. coronavirus stimulus checks. Lately, many have voiced their support for the stimulus checks, including Sens. Bernie Sanders (I-Vt.), Josh Hawley (R-Mo.), President Donald Trump, President-elect Joe Biden and others.
Despite no stimulus checks, many view this bipartisan bill as the most viable coronavirus relief proposal seen in months. However, the House and Senate leaders don't view it as the final bill, rather a ground for further negotiations.
Will there be a package now?
Even though both Republicans and Democrats agree on the need for another relief package, so far they haven't shown a real intent to come up with a package. All the two sides have done so far is finger pointing, and they are doing something similar now as well.
"It's time for this body to collectively recognize that finger pointing doesn't put food on the table for struggling families," Senate Majority Leader Mitch McConnell said Monday.
Before the release of the bipartisan plan on Monday, Senate Minority Leader Chuck Schumer said that "we look forward to reviewing" the bill. Further, Schumer said that his party is "100% committed" to come up with the relief package.
Congress now has much less time to pass the stimulus package. As per Majority Leader Steny Hoyer's office, the House is not expected to take up votes before Wednesday.
One ray of hope for the stimulus package is a deal on the legislation to fund the government through Sept. 30, 2021. Previously, House Speaker Nancy Pelosi and McConnell have said that they wish to tie the coronavirus relief bill to the funding legislation.
However, to decide on a package, the two sides need to resolve the sticky issues, such as liability protection, aid to state and local governments and stimulus checks. Sens. Bernie Sanders and Josh Hawley have threatened to derail the stimulus bill if it doesn't include stimulus checks.