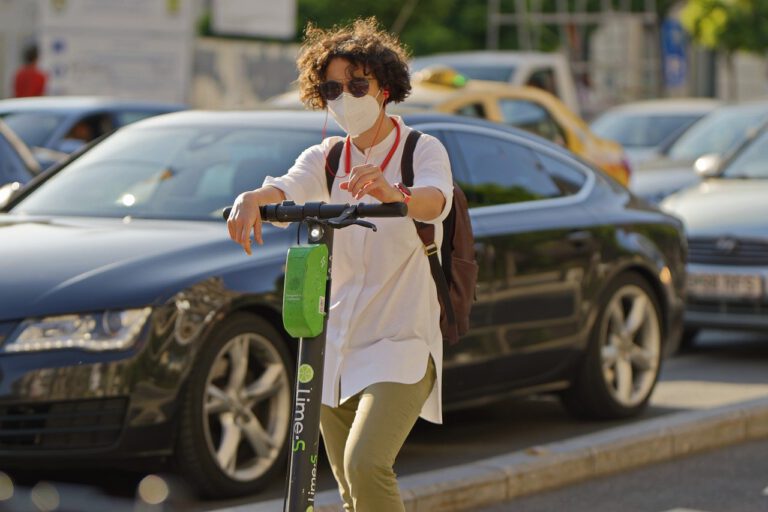 Another round of stimulus checks looks highly unlikely even as lawmakers start negotiations for another stimulus package. This, however, may not affect some New Mexicans that much because the state government plans to give them $1,200 in coronavirus stimulus checks.
Q3 2020 hedge fund letters, conferences and more
What does the relief package include?
Michelle Lujan Grisham, New Mexico Governor, signed into law a package of about $330 million. The objective of the package is to help the unemployed and businesses in New Mexico that are facing financial hardships due to the coronavirus pandemic.
Crypto Hedge Fund Three Arrows Blows Up, Others Could Follow
A few years ago, crypto hedge funds were all the rage. As cryptocurrencies rose in value, hundreds of hedge funds specializing in digital assets launched to try and capitalize on investor demand. Some of these funds recorded double-digit gains in 2020 and 2021 as cryptocurrencies surged in value. However, this year, cryptocurrencies have been under Read More
Most of the funds for this relief package come from the federal relief funding. The CARES Act, which was passed in March, allotted $1.2 billion to New Mexico, of which at least $319 million still remains unused. This money from the CARES Act came with an expiry date of December 30. So, the New Mexico Governor decided to use it for a relief package.
Of the $330 million package, about $200 million would be utilized for sending one-time $1,200 stimulus checks to the unemployed in the state, notes a report from Forbes.
Along with one-time checks, the relief bill also includes $100 million in aid for small businesses; $5 million for emergency food bank services; $10 million for coronavirus tracing, testing and vaccine distribution; $15 million for housing assistance and the homeless population; and $5 million for one-time $750 payments to those who weren't eligible for the federal stimulus check.
New Mexico lawmakers say that helping out-of-work residents is one of the best uses of the unused funds. "I know this stimulus will mean so much to so many New Mexicans as we enter the holiday season," Governor Grisham said. "But our work isn't done."
About 140,000 New Mexicans are expected to get $1,200 stimulus checks. In October, the seasonally adjusted unemployment rate in the state was 8.1%, compared to the national average of 6.9%. The qualifying residents are likely to get the check in December, or prior to the holidays.
Though the bill would help 140,000 unemployed New Mexicans, some have criticized the package for excluding residents who are also facing financial challenges due to the pandemic, such as low-income and essential workers.
"If we're going to push the envelope for somebody, why don't we finally do it for working people," Jacob Candelaria, a Democratic senator from Albuquerque, told The Associated Press.
New Mexico isn't the first state to provide emergency financial relief to its residents to help them fight the pandemic. Previously, Oregon, North Carolina and Colorado have offered similar relief to some of their residents.
Oregon, for instance, collaborated with private sector banks and credit unions to provide a one-time $500 payment to qualifying residents. North Carolina gave $335 stimulus checks to all parents with children 17 and younger, while Colorado started distributing $375 checks earlier this week to about 435,000 residents.
Updated on