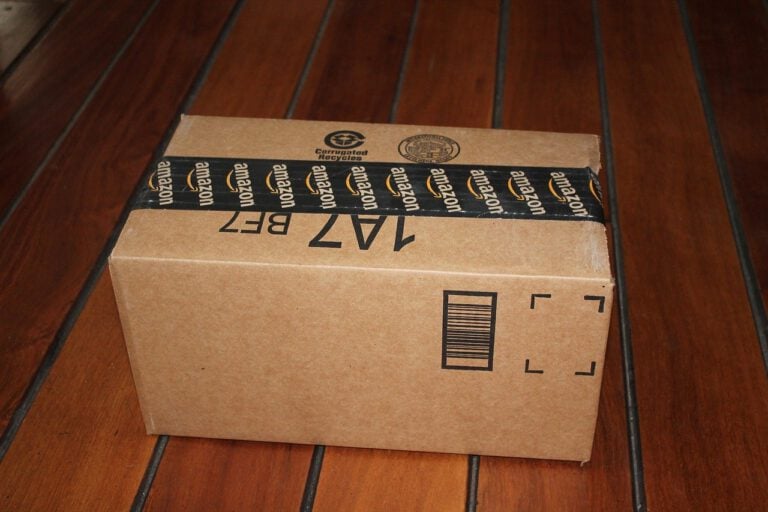 Over 400 politicians from around the world are targeting Amazon and CEO Jeff Bezos in their "Make Amazon Pay" campaign. More than 50 organizations launched the Make Amazon Pay campaign on Black Friday, calling for improved working conditions, higher wages, higher tax payments and better environmental standards.
Q3 2020 hedge fund letters, conferences and more
Lawmakers sign letter for Make Amazon Pay campaign
The Independent reports that in a letter to Bezos, who is the wealthiest man in the world with a net worth of $185 billion, the lawmakers said the world "knows that Amazon can afford to pay its workers, its environmental cost and its taxes," but it has "dodged and dismissed [its] debts to workers, societies and the planet."
Partners Group likes this water play
Partners Group was up 4.6% for November, bringing its fourth-quarter return to more than 3% for the first two months of the quarter. For the first 11 months of 2020, the firm was up by about 10% for each of its two classes. The fund size is $6.7 billion. Partners Group completed four new direct Read More
They also note that Bezos' own wealth has significantly increased during the pandemic as consumers turned to online shopping and especially Amazon to stock up on essential items and shop while avoiding COVID-19. Meanwhile, millions of people lost their jobs.
The politicians want Amazon to boost its warehouse workers' wages, commit to reaching zero emissions within the next 20 years and be transparent about the privacy and use of its customers' data. They also called on Amazon to pay more taxes, saying that by "dodging" taxes around the globe, the company "damage[s] the public provision of health, education, housing, social security and infrastructure.
Politicians ready to act
Among the lawmakers who signed the letter as part of the Make Amazon Pay campaign are U.S. Representatives Ilhan Omar and Rashida Tlaib, the vice president of the European parliament, Heidi Hautala, and former U.K. Labour Party leader Jeremy Corbyn.
According to Reuters, the lawmakers wrote, "We stand ready to act in our respective legislatures to support the movement that is growing around the world to Make Amazon Pay."
This isn't the first time the company has been criticized for its tax practices. Amazon said its profits are low because retail is an extremely competitive business with low margins, and it invests heavily. The company also criticized the scrutiny of the lawmakers, claiming that the issues raised in the letter came from misleading assertions.
In a statement, Amazon said it "has a strong track record of supporting our employees, our customers, and our communities, including providing safe working conditions, competitive wages and great benefits." The company also claims to be paying "billions of dollars in taxes globally."