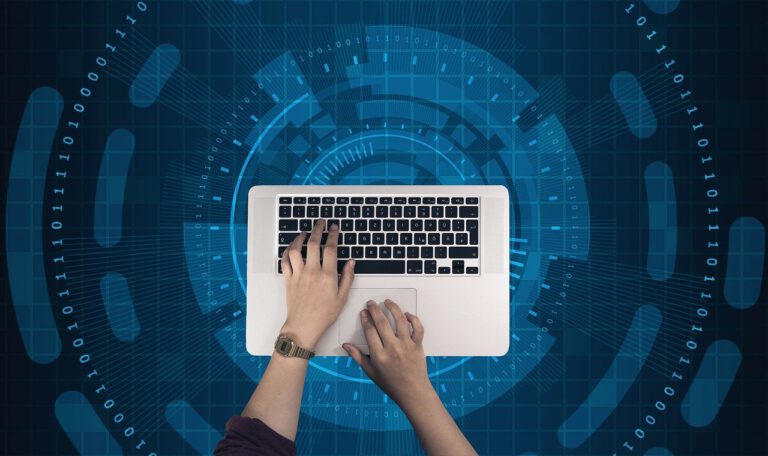 Cyber security predictions from Mike Riemer, Chief Security Architect at Pulse Secure. He discusses the cloud-jacking risk that companies will face and the uptick in cybercriminals.
Q3 2020 hedge fund letters, conferences and more
Financial Institutions Will Be The Most At-Risk Industry For Cloud-Jacking
As companies across industries continue to move towards hybrid IT environments, the threat of cloud security breaches is at an all-time high. Financial institutions, which have traditionally been slower to adopt cloud technologies due to heavy regulations and security concerns, accelerated their digital transformations in 2020 as COVID-19 brought about new challenges. These businesses are now faced with a customer base seeking digital-first services, and they are leveraging cloud-based infrastructure to maintain customer satisfaction. As a result of this rapid transition to a hybrid cloud environment, we could see the cloud-jacking of a major financial institution that results in bad actors gaining control of highly sensitive customer information.
Carlson Capital Thinks The SPAC Boom May Be Over [Q1 Letter]
Carlson Capital's Black Diamond Arbitrage Partners fund added 1.3% net fees in the first quarter of 2021, according to a copy of the firm's March 2021 investor update, which ValueWalk has been able to review. Q1 2021 hedge fund letters, conferences and more At the end of the quarter, merger arbitrage investments represented 89% of Read More
We Will See An Uptick In Bad Actors Capitalizing On The Growth Of 5G To Execute Coordinated Attack
2020 has reminded us how nimble cybercriminals can be. The rise in 5G devices and networks will undoubtedly catch the attention of consumers in the coming year, as cellphone carriers such as AT&T look to scale standalone deployment in 2021, and new products such as the iPhone 12 advertise 5G capabilities. The technology is predicted to completely transform the way we work and live by linking numerous aspects of our lives to faster and lower latency networks. The spotlight on this technological revolution will also draw the attention of state-sponsored and other cybercriminals, who will seek to develop sophisticated and aggressive plans of attack that can leverage the increase in network connectivity to carry out ransomware attacks.
The Twitter Employee Hack Is A Sign Of More Sophisticated Phishing Scams To Come
In July 2020, bad actors leveraged social engineering techniques, which involves manipulating people into giving up sensitive information, in order to pose as internal IT staff and convince Twitter employees working from home to enter their login information.