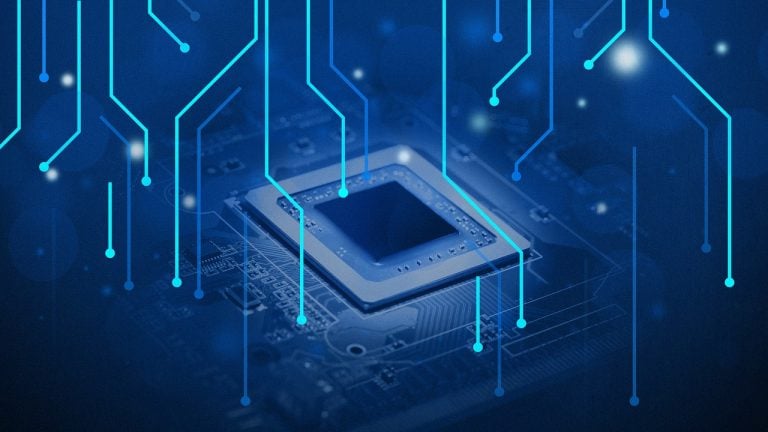 Apple is reportedly working on its own cellular modem for its devices. According to Bloomberg, Johny Srouji, the company's senior vice president of hardware technologies, made the announcement to Apple employees during a town hall meeting on Thursday.

Q3 2020 hedge fund letters, conferences and more
Apple is working on cellular modems
Sources told Bloomberg that Srouji said Apple started developing its first internal cellular modem this year, which he added "will enable another key strategic transition."
This CTA Is The Best-Performing Hedge Fund This Year
As equity long/short hedge funds have struggled this year, managed futures funds have been able to capitalize on market volatility and generate some of the best returns in the hedge fund industry. The managed futures sector refers to funds known as commodity trading advisors, or CTAs, which generally use a proprietary trading system to trade Read More
"Long-term strategic investments like these are a critical part of enabling our products and making sure we have a rich pipeline of innovative technologies for our future," he told employees.
The cellular modem is one of the most critical components found in a smartphone because it enables the device to make phone calls and connect to the internet using cellular networks.
Apple paid $1 billion to acquire Intel's modem division in 2019. Srouji said that acquisition enabled Apple to build a team of software and hardware engineers to work on its own cellular modem. Srouji said the modem is one of a handful of wireless chips the company is working on, including the W-series chips that are used in the Apple Watch and the U1 ultrawide-band chip found in the iPhone, which enables precise location tracking.
Qualcomm to lose key modem customer
Shares of Qualcomm declined after Bloomberg's report on Thursday and continued to fall during regular trading hours today. When Apple transitions to using its own cellular modems, Qualcomm will lose a major customer for its own modems. Data from Bloomberg indicates that Apple accounts for approximately 11% of Qualcomm's revenue across all components.
Srouji didn't say when the new chips would be ready to be integrated into Apple products. However, Bloomberg notes that a patent agreement last year between Qualcomm and Apple covers six years of licensing. Qualcomm charges license fees to device makers to allow them to use the wireless patents it owns, whether or not they use its chips.
The Apple executive also mentioned the other chips Apple is working on, like the M1 processors that are founded in the newest Mac computers. He said the company is developing a "family" of chips for the Mac line-up. Bloomberg News reported earlier this week that Apple is working on upgrades that will improve upon the fastest processors from Intel.
The company has been pulling engineering talent from Qualcomm for the last several years so it could build the new modems. The new cellular modems continue Apple's move toward greater dependence on its own components and away from parts made by Intel, Qualcomm and other suppliers.
Updated on