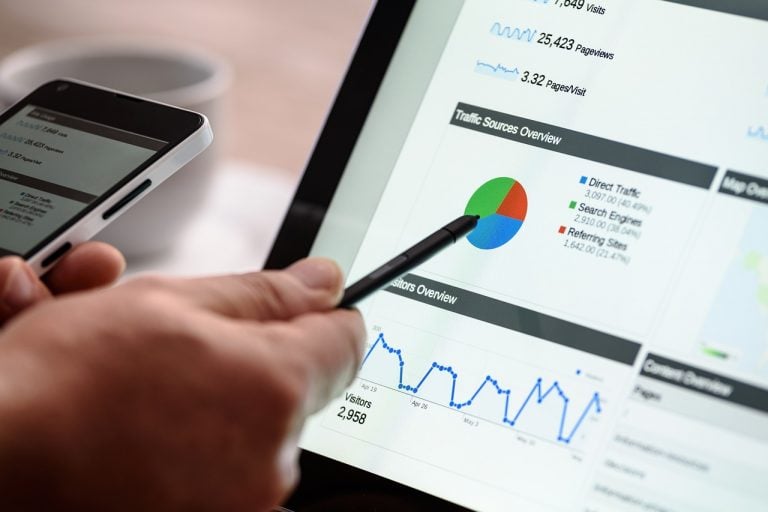 A Private equity firm is an investment company that raises funds from its investors and re-invests those in a variety of ways to earn the maximum return. Investors of the private equity firms are affluent investors, such as accredited investors, HNIs, institutional investors, etc. These firms acquire equity ownership in companies using several strategies, such as venture capital, leveraged buyouts and more. A private equity firm invests the funds with a long-term investment horizon, usually for a period of five to seven years. Now, let's take a look at the biggest private equity firms in Canada.

Biggest private equity firms in Canada
Following are the biggest private equity firms in Canada as per Private Equity International:
Brookfield Asset Management
Brookfield is an alternative asset management company founded in 1899. The company focuses on real estate, renewable power, infrastructure and private equity. It has offices in Toronto, New York City, London, Rio de Janeiro and Sydney. The company has $575 billion in assets under management and has a business presence in over 30 countries globally.
Fund Manager Profile: Zhang Hui Of China's Southern Asset Management
Historically, the Chinese market has been relatively isolated from international investors, but much is changing there now, making China virtually impossible for the diversified investor to ignore. Earlier this year, CNBC pointed to signs that Chinese regulators may start easing up on their scrutiny of companies after months of clamping down on tech firms. That Read More
"We acquire high-quality assets on a value basis and drive investment performance through active operational improvements," the company says.
Onex
Onex Corporation is primarily an investment manager firm that was founded in 1984. The company has $37 billion of assets under management, including Onex shareholder capital. It manages the funds of its shareholders, HNIs and institutional investors. The company offers two private equity platforms – Onex Partners and ONCAP.
"Our focused approach to investing and strong alignment distinguish us from our peers," the company says on its website.
3. Altas Partners
Altas Partners, founded in 2012, is based in Toronto, Canada. The company manages funds for foundations, public pension funds, endowments, family offices and other institutional investors. Altas Partners focuses on investments ranging from $250 million to $1 billion or more in equity. As per the company, it invests in high-quality businesses that exhibit the following traits – attractive cash flows, returns on re-invested capital, market leadership and minimal risk of obsolescence.
"Altas is an investment firm with a long-term orientation, focused on delivering outstanding results through the active ownership of high-quality businesses," the website of the company says.
Birch Hill Equity Partners
Founded in 1994, this Toronto-based private equity firm has more than $3 billion in capital under management.  It focuses on the mid-market companies valuing between $30 million and $600 million. In its 26-year history, the company has made more than 60 investments, with 52 fully-realized.
"We partner with growth-oriented companies in Canada and the United States to build leading global businesses across a diverse set of industries," the company says.
Georgian Partners
Georgian Partners is headquartered in Toronto and was founded in 2008. The company prefers investing in business software, information technology and artificial intelligence areas. It invests in enterprise software startups in the Canada and U.S. whose monthly recurring revenue is earning $500,000 or more and are looking for investments between $20 and $50 million. Georgian Partners has assisted several Canadian startups, including Top Hat, Shopify, FreshBooks and Ritual.
"Georgian's data-driven platform provides insights to solve the key challenges CEOs face as they grow their businesses," the company says.
Novacap
Founded in 1981, Novacap help companies to accelerate growth and maximize value. To achieve its objective, the company provides long-term capital, operational expertise and active support to the target companies. It is among the most prominent buyout and growth equity firms and has more than $3.6 billion of assets under management.
"We evaluate consolidation opportunities, invest in the development of technology, optimize operations, and focus on revenue growth," the company says.
Torquest Partners
This Toronto-based private equity firm was founded in 2002. It primarily invests in companies operating in the consumer product, chemical, industrial product & services and financial service sectors. Torquest focuses on middle market companies and works in close collaboration with the management to accelerate growth.
"Strong alignment between investment and management goals is central to our approach from day one," the company says.
ARC Financial Corp.
ARC Financial claims to be Canada's largest energy focused private equity manager. Founded in 1989, the company has raised CAD$6.0 billion across the ARC Energy Funds. So far, the company has invested in over 180 companies. ARC Financial focuses on providing in-depth investment research, as well as corporate advisory services.
"ARC Financial Corp. is committed to being a trusted long-term investment partner that meaningfully contributes to value creation," the company says.
Updated on