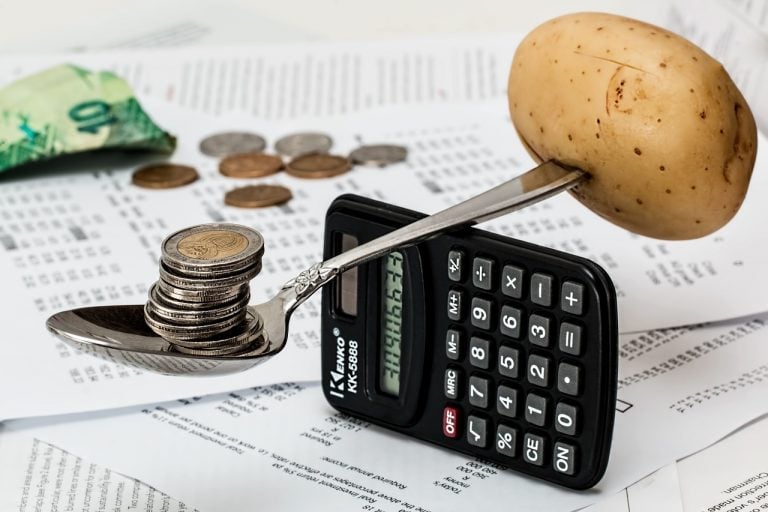 A commentary from Kevin Mountford, co-founder of savings platform Raisin UK on the best way to save smartly by splitting your savings!
Q3 2020 hedge fund letters, conferences and more
It's easy to think that putting a chunk of your salary away each month classes as smart saving, and you'd be right. It's smart to try and keep some money aside. But there's more you can do to keep saving smarter.
Crypto Hedge Fund Three Arrows Blows Up, Others Could Follow
A few years ago, crypto hedge funds were all the rage. As cryptocurrencies rose in value, hundreds of hedge funds specializing in digital assets launched to try and capitalize on investor demand. Some of these funds recorded double-digit gains in 2020 and 2021 as cryptocurrencies surged in value. However, this year, cryptocurrencies have been under Read More
Tips on splitting your savings
Kevin Mountford, Co-Founder of Raisin UK has provided some top tips on splitting your savings.
Microsaving
The first thing should be to figure out how you save best. Not everyone has the capability to deposit a chunk of their salary into a savings account every pay day, which is where techniques such as micro-saving are great.
There's plenty of savings challenges available, such as the 365 day challenge of the 1p challenge. If you start each Sunday saving £, incrementing every day until you get to Saturday where you save £7, then you can end up with £1,500 in 12 months!
Using a combination of savings platforms
Having a savings account is great, especially what that lets you top-up and withdraw at your convenience, but it's always worth looking at other options. Having an easy access account is great to get a tidy sum together, but dependent on what you're saving for, it could work great with another savings account!
Moving your money
If you decide to invest for something more long-term, a fixed rate bonds account may be the best option. If you top up your easy access and decide you want to lock that sum away for a specific reason, whether it's a house deposit, a wedding or just so you don't touch it - moving it to a fixed rate account where the rate won't change is a sensible option.They also usually offer more competitive interest rates, which means ultimately more return on your money!
---
About Raisin UK:
Raisin UK is a savings marketplace, one of Europe's most successful technology-led financial services companies. Raisin is open to people across all EU countries, with eight dedicated country websites, and a North American savings service for banks and credit unions.
About Kevin Mountford:
Kevin Mountford is an experienced financial services professional, possessing experience in the finance sector spanning five decades, including 19 years of senior management experience.
In addition to promoting the success of Raisin UK, Kevin's experience rooted insights mean that he is well-positioned to comment on wide-ranging issues, including how the financial climate affects savers and the 'bank of son and daughter'.
Updated on