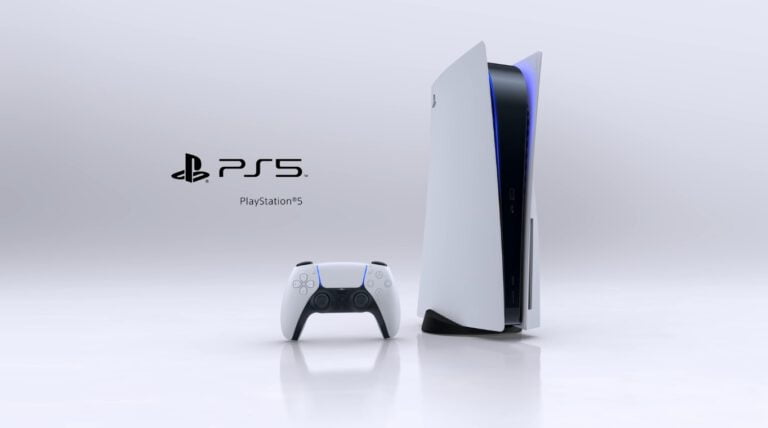 Sony stock jumped after Sony Interactive Entertainment CEO Jim Ryan said the PS5 would have been sold out even without a pandemic. He told the Russian news agency Tass that "absolutely everything is sold."

Q3 2020 hedge fund letters, conferences and more
PS5 would've been sold out without a pandemic
He added that he has spent a lot of the last year trying to ensure that there was enough demand for the PlayStation 5. Now Ryan is spending a lot more time trying to boost supply to meet that demand. When asked if the PS5 launch would've been any different if there weren't a pandemic, he said there wouldn't be.
London Quality Growth Investor Conference: Buy Dassault Systemes
At this year's inaugural London Quality Growth Investor conference, Denis Callioni, analyst and portfolio manager at European investment group Comgest, highlighted one of the top ideas of the Comgest Europe Growth Fund. According to the speaker, the team managing this fund focus on finding companies that have stainable growth trajectories with a proven track record Read More
Ryan said the way they took the PS5 to market might have been a little different, but the console itself would've been the same. He also said Sony might have had a few more PS5 consoles to sell, but not many. Ryan added that the production and manufacturing team "have worked miracles."
He also said he's happy about how well things are going with PS5 sales, and he feels a sense of relief because Sony did it in an "unusual, strange and frankly rather difficult year." He added that he wouldn't plan on doing another major console launch during a global pandemic, and he wouldn't recommend doing it to anyone else.
He said it has been difficult on the production side as they weren't able to get anyone into the Asian factories. Before they started producing the console, they had to do all the manufacturing preparation remotely by camera.
PS5 may not move Sony stock much
Although Sony stock edged higher today after Ryan's comments on the PS5 to Tass, which made the rounds of the tech blogs, it's unlikely that the console will move the needle much on it. The Motley Fool argued that Sony is such a large and diversified company that the PS5 simply won't have that much of an impact on the company or its stock.
For fiscal 2020, which ended on March 21, Sony's video game business generated $19.1 billion in sales, while the entire company raked in $79.6 billion in revenue. That means the video game business contributes less than 25% of Sony's total sales.
Updated on