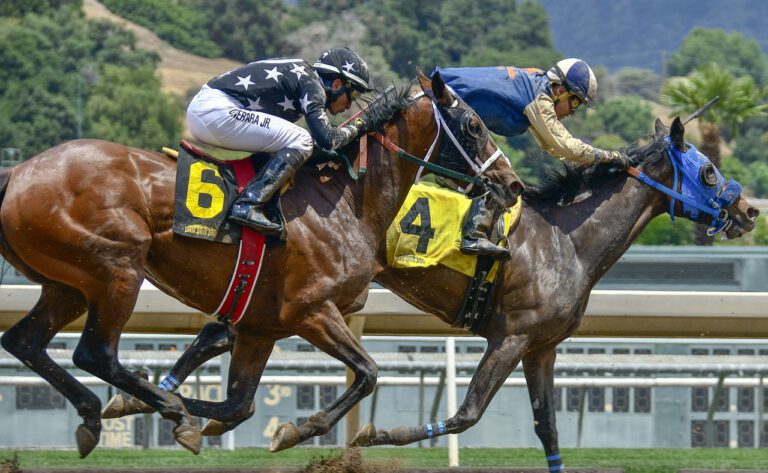 When it comes to sports betting stocks, the one that usually comes to mind is DraftKings, but it isn't the only game in town. DraftKings' biggest competition in the U.S. could be FanDuel, and while FanDuel doesn't have its own stock, it is owned by another company that does.
Q3 2020 hedge fund letters, conferences and more
Some investors might want to consider Flutter Entertainment as an addition to or replacement for DraftKings. However, as with all stocks, there is always going to be risk associated with investing in them. Investing in the sports betting market right now is a bit of a gamble as the sports industry has experienced something of a fumble due to the COVID-19 pandemic.
Seth Klarman Describes His Approach In Rare Harvard Interview
In a rare interview with Harvard Business School that was published online earlier this month, (it has since been taken down) value investor Seth Klarman spoke at length about his investment process, philosophy and the changes value investors have had to overcome during the past decade. Klarman's hedge fund, the Boston-based Baupost has one of Read More
Flutter Entertainment versus DraftKings
First let's compare and contrast Flutter Entertainment with DraftKings. Perhaps the biggest difference between the two is the fact that DraftKings only owns its own brand, while Flutter owns several sports betting brands.
In addition to FanDuel, Flutter Entertainment owns Paddy Power, Betfair, PokerStars, Sky Betting and Gaming, Sportsbet, FOX Bet, TVG, BetEasy, Full Tilt, Oddschecker and Adjarabet. The company appears well-diversified across the sports betting industry in multiple countries with all of these brands.
One thing Flutter and DraftKings share in common is the fact that they should all benefit from the loosening restrictions on online gambling in numerous markets around the world. One difference is the fact that they have their headquarters in different countries. DraftKings is headquartered in Boston, so it trades on the NASDAQ. However, Flutter Entertainment is headquartered in Dublin, so it trades on the London Stock Exchange and over the counter in the U.S.
Here's what the smart money thinks about Flutter Entertainment
Yahoo! Finance collected data on what hedge funds are doing with Flutter and DraftKings, and the picture is very clear. Funds have been piling into DraftKings, which is one reason its valuation has gotten so high. On the other hand, short sellers have been targeting Flutter Entertainment for some time.
According to EGR, Flutter was the second most-shorted U.K. stock in April with 13 top hedge funds betting it would decline. Short interest in Flutter has waxed and waned this year, climbing up past 1 million shares in the late spring and summer. Since then, it has come down quite a bit, with fewer than 500,000 shares being sold short as of mid-October, according to Fintel.
What analysts think about Flutter
While hedge funds have been shorting Flutter, its stock has been soaring, so it hasn't been good to bet against it. Last week Flutter Entertainment was the biggest gainer among the FTSE 100 Index in one day with a more than 8% increase. Further, the stock has more than doubled since the market crashed in March, putting it in the company of other big names like AstraZeneca.
Analysts are bullish on Flutter. MarketWatch traced the 8% single-day gain to a pair of positive analyst notes on the company. Bank of America and Barclays expect the valuation gap between Flutter and DraftKings to close. Bank of America added Flutter to its Europe 1 list.
The firm believes the company is best positioned to take market share in the U.S. through its FanDuel and Fox Bet brands. Bank of American also boosted its price target on Flutter from 12,700 pence to 14,300 pence. Barclays analysts said the company will beat consensus for its third-quarter earnings results and boost its guidance.
Whether you add Flutter Entertainment to your portfolio or not, it's sure to be a gamble. Although the stock has been soaring this year, it may work better as a long-term play, given the overhang related to sports and whether or not games will continue if the number of COVID-19 cases continues to surge.
Updated on