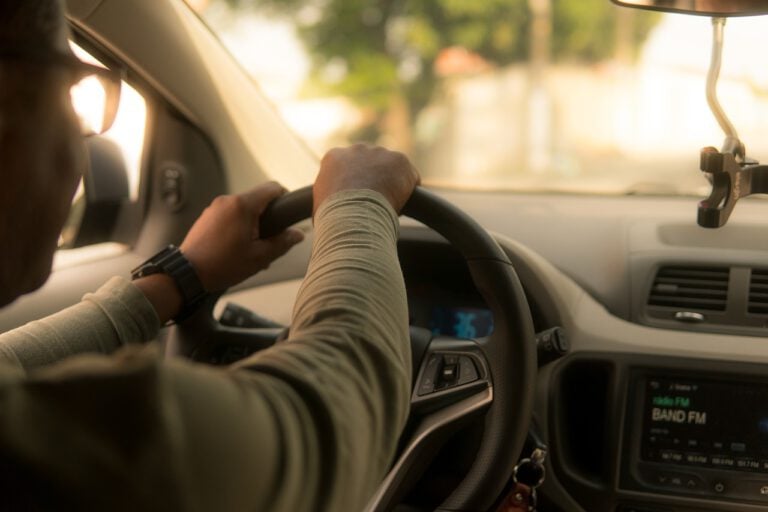 As Restaurants Continue to Struggle, What are the Long Term Effects of Prop 22's Passage?
Q3 2020 hedge fund letters, conferences and more
The Passage Of Prop 22 In California
The passage of Prop 22 in California is a hollow victory for restaurants and their employees struggling to retain profitability during the COVID epidemic. With dining room closures now taking place throughout the United States, and Cold weather rendering outdoor seating unusable in many areas of the country, Restaurants are more dependent on delivery than ever before. These added pressures are set to make this holiday season incredibly difficult for restaurants to retain staff.
Crypto Hedge Fund Three Arrows Blows Up, Others Could Follow
A few years ago, crypto hedge funds were all the rage. As cryptocurrencies rose in value, hundreds of hedge funds specializing in digital assets launched to try and capitalize on investor demand. Some of these funds recorded double-digit gains in 2020 and 2021 as cryptocurrencies surged in value. However, this year, cryptocurrencies have been under Read More
In the eyes of many restaurant owners, Third-party delivery services such as Doordash are seen as a necessary evil. Yet at the same time, these services also charge businesses upwards of a 30 percent margin and do not provide their drivers with the safety and security offered by full employment.
Now one startup is trying to give businesses an alternative.  inhousedelivery.com is gearing up to launch Driversharing.com, a service that allows restaurants to share their drivers both between locations and even different restaurants. If you have some time in the next couple of weeks, we would love to connect with you to show you what we've created.
Controlling The Media Narrative
Doordash and Ubereats are currently controlling the media narrative. We believe our platform can enable restaurants to offer delivery while paying workers fairly.
"As restaurants across the US look to survive, third party businesses such as Doordash will need to lower their commission percentages in order for businesses to stay open." Said Roger A Avats, Founder of inhousedelivery.com. "In the age of Covid, delivery workers are essential workers and deserve to be paid a living wage."
Updated on