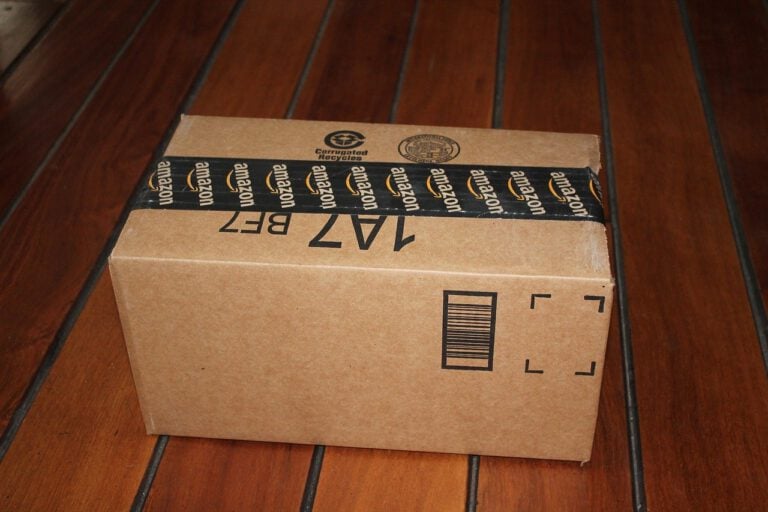 European Union (EU) regulators have filed antitrust charges against Amazon. They say the company unfairly uses its size and data access to damage smaller merchants who use its platform to reach their customers.

Q3 2020 hedge fund letters, conferences and more
European regulators charge Amazon with antitrust behavior in the EU
The European Commission, which is the EU's executive branch, said Amazon abused its role as both a retail platform used by vendors and a merchant that sells its own products. Regulators accuse the e-commerce giant of collecting non-public data from vendors using its platform to identify popular products so it can copy and start selling them, undercutting those vendors in the process.
This CTA Is The Best-Performing Hedge Fund This Year
As equity long/short hedge funds have struggled this year, managed futures funds have been able to capitalize on market volatility and generate some of the best returns in the hedge fund industry. The managed futures sector refers to funds known as commodity trading advisors, or CTAs, which generally use a proprietary trading system to trade Read More
According to The New York Times, Margrethe Vestager, who is the vice president for digital issues for the commission, said in a statement that they must make sure Amazon and other "dual role platforms with market power" don't "distort competition. She also said that companies like Amazon shouldn't be allowed to use data from third-party sellers' activity to its own benefit when it competes with those sellers.
The latest case against tech companies
The European regulators and the EU have been expected to file antitrust charges against Amazon for months. It's the latest step in a cross-ocean pushback against big tech companies, including Amazon, Facebook, Apple and Alphabet.
Authorities in both the U.S. and Europe are becoming more skeptical of these companies' business practices and dominance in the digital economy. The U.S. Justice Department filed antitrust charges against Google last month. Both Washington and Brussels are also investigating Facebook and Apple.
U.S. President-elect Joe Biden is expected to push for policies that limit the power of the tech industry. However, the Trump administration has criticized Vestager for targeting U.S. companies such as Apple even though it began its own probes of the industry.
Amazon next to respond to EU's charges
Tuesday's announcement of the charges against Amazon is preliminary. The retail giant now will have a chance to respond to those charges. It could take months or possibly even years before any fine or penalties are announced. It is also possible that the commission could settle with Amazon or even drop the case.
The European Commission is also investigating separately Amazon's policies around its "buy box," which makes it ease for shoppers to quickly click and buy something on the site. Regulators are trying to determine whether Amazon gives special treatment to its own products and sellers that pay to use its logistics services.
The company denies any wrongdoing.
Updated on