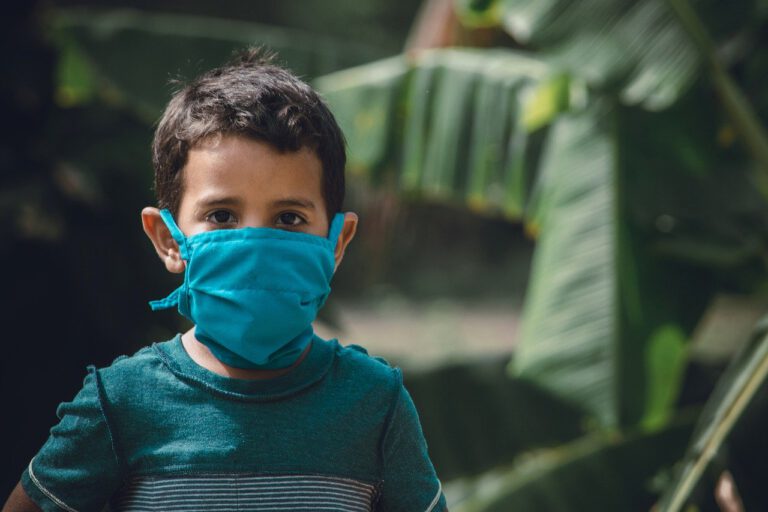 Stimulus negotiations have been stalled since earlier this month due to the elections. Even after the elections, lawmakers clashed over the size of the package, casting doubts on resuming the negotiations. Now Sen. Chuck Schumer has assured that Senate Majority Leader Mitch McConnell has agreed to restart talks over the coronavirus stimulus package, possibly including checks.

Q3 2020 hedge fund letters, conferences and more
Speaking at a news conference on Thursday, Schumer said that McConnell has consented to resume talks on a potential new relief bill.
London Quality Growth Investor Conference: Buy Dassault Systemes
At this year's inaugural London Quality Growth Investor conference, Denis Callioni, analyst and portfolio manager at European investment group Comgest, highlighted one of the top ideas of the Comgest Europe Growth Fund. According to the speaker, the team managing this fund focus on finding companies that have stainable growth trajectories with a proven track record Read More
"Last night, they've agreed to sit down and the staffs are going to sit down today or tomorrow to try to begin to see if we can get a real good Covid relief bill," he said.
Schumer called the news a "breakthrough" saying, "For the first time we are having some productive conversations because Leader McConnell has now said he would sit down and talk." Schumer also noted that Republicans want to come up with an agreement and that Democrats want a "big and robust" bill.
This announcement came as a bit of a surprise because earlier last week, the two sides expressed frustration and blamed the other for stalling the relief package. McConnell recently slammed Democrats for holding up the negotiations for months.
Instead, our Democratic colleagues have spent months, literally months, holding all of that urgent help hostage over unrelated left-wing wish-list items," McConnell said earlier last week.
McConnell has long been rejecting Democrats' claims of the $2.2 trillion HEROES Act. He did the same last week as well, and reiterated his push for a targeted relief package.
Last week, House Speaker Nancy Pelosi also blamed Republicans for holding up the stimulus talks, saying Democrats have been ready to pass the relief package for months. She also criticized GOP proposals for a targeted relief package, saying they aren't enough to meet the needs of Americans.
"You would think that with a quarter of a million people dying, 11 million infected … they would want to implement some things that would take us down that path," she said.
Talks resume, but what now?
Despite the differences, and as said by Schumer, the two sides did have staff-level talks on Thursday. According to Spectrum News, the staff of Pelosi, McConnell, Schumer and House Minority Leader Kevin McCarthy met Thursday afternoon. The group had discussions on the government funding and COVID-19 stimulus options.
It remains to be seen if these talks could turn into something productive on which the lawmakers can base the stimulus package. Also, it is unclear if the talks would continue because Senators have started heading home for the Thanksgiving holiday, and are unlikely to return before Nov. 30.
This means that when they come back, the Congress would have less than one month to decide on several important matters, including a stimulus package and federal government funding. Currently, the government is funded through Dec. 11.
Updated on