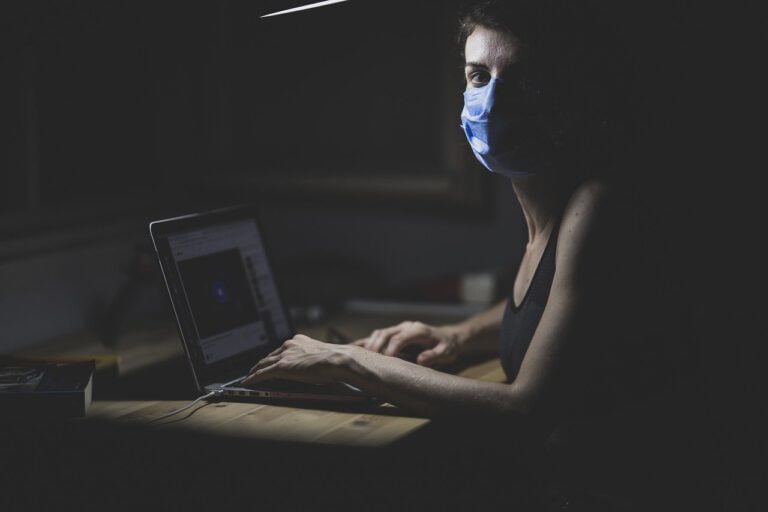 The lame-duck session started on Monday, but it is not yet clear if we will get another stimulus package before the end of the year or not. Post-election, many things have changed, and this will have a bearing on whether or not lawmakers can come up with a coronavirus stimulus package and checks in the lame-duck session.
Q3 2020 hedge fund letters, conferences and more
Are Trump, Pelosi less important now?
President Donald Trump was one of the driving forces in the stimulus negotiations prior to the election. Now, it isn't clear how willing he is on coming up with the next stimulus package. Trump so far has refused to concede his defeat in the election and has filed several lawsuits. It is believed that these lawsuits could take up much of his time in the lame-duck session, leaving him with little time to focus on the next package.
Crypto Hedge Fund Three Arrows Blows Up, Others Could Follow
A few years ago, crypto hedge funds were all the rage. As cryptocurrencies rose in value, hundreds of hedge funds specializing in digital assets launched to try and capitalize on investor demand. Some of these funds recorded double-digit gains in 2020 and 2021 as cryptocurrencies surged in value. However, this year, cryptocurrencies have been under Read More
House Speaker Nancy Pelosi is now also expected to play a lesser role in the stimulus negotiations. The election results could also mean Pelosi could soften her stance on the deal amount of over $2 trillion. Also, Biden's victory puts him in the driver's seat over Pelosi.
Many believe that Pelosi's demand for an ambitious stimulus package was based on the assumption of a sweeping Democratic victory. However, the election results came in somewhat unexpected for the Democrats.
On the other hand, the election results also put Senate Majority Leader Mitch McConnell in a stronger spot than Pelosi. Republicans now enjoy greater bargaining power and McConnell is now expected to play a lead role in the stimulus negotiations. Prior to the election, the White House was leading the stimulus negotiations.
"I'm glad that Sen. McConnell has determined that he'll be the chief negotiator for our side of the building," Sen. Roy Blunt of Missouri, said, according to AP. Blunt also said that Pelosi "certainly should be more motivated to get a deal than maybe she was before the election."
McConnell has already clarified that the stimulus package is their number one priority. However, it is not known if he will support another round of stimulus checks or not. Previously, he has shown support for targeted relief packages, but Democrats were against it.
Talking about President-elect Joe Biden, in his address to the American people earlier this week, Biden cleared that he won't wait until January to work on the stimulus package.
"Although we are not in office yet, I'm just laying out what we expect to do and hope can be done, some of it, between now and the time we're sworn in," he said.
Biden, on Monday, also named members of the new COVID task force. The task force will be co-chaired by Vivek H. Murthy, surgeon general during the Obama administration. Most of the members in the task force are doctors and health experts, highlighting Biden's science-based approach to the pandemic response.
The two persons (McConnell and Biden) that matter most now in stimulus negotiations want the package as soon as possible. So, there are good chances of a coronavirus stimulus package in the lame-duck session. But, it is not clear if it would include stimulus checks.
Updated on