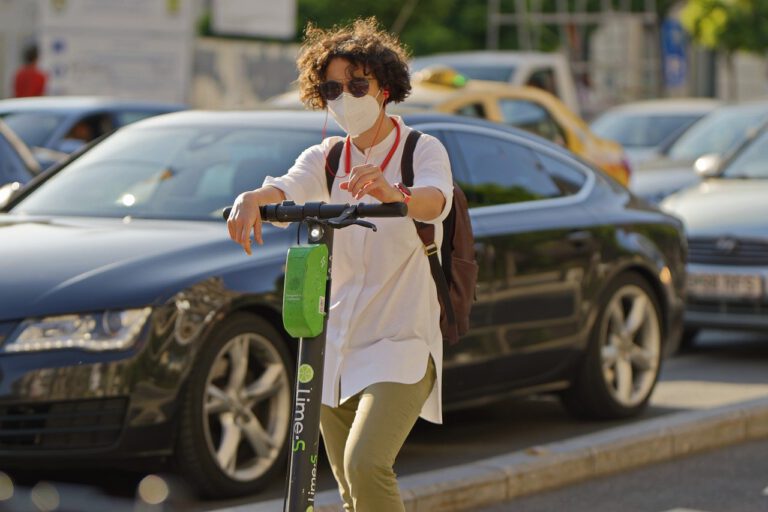 Prior to the election, both President Donald Trump and House Speaker Nancy Pelosi talked about giving a lavish stimulus package. However, as election results come in, it appears that the funding for the next coronavirus stimulus package will likely be smaller, while checks may even get axed.

Q3 2020 hedge fund letters, conferences and more
Next stimulus package may be smaller
Though it is not yet clear who will be the next U.S. President, the results so far do suggest that Congressional Democrats may fail to get a majority in the Senate. Moreover, Democrats are facing a smaller majority in the House as well.
Fund Manager Profile: Zhang Hui Of China's Southern Asset Management
Historically, the Chinese market has been relatively isolated from international investors, but much is changing there now, making China virtually impossible for the diversified investor to ignore. Earlier this year, CNBC pointed to signs that Chinese regulators may start easing up on their scrutiny of companies after months of clamping down on tech firms. That Read More
This would mean Democrats would be losing leverage in the negotiations for the next stimulus package. Also, it would mean that Mitch McConnell would be retaining the Senate Majority Leader title. McConnell, who has been in favor of a targeted stimulus package, hinted something similar on Wednesday.
"Hopefully the partisan passions that prevented us from doing a rescue package have subsided," McConnell said at a news conference in Kentucky. "That's job one when we get back."
McConnell's latest comments are a reversal from his pre-election announcement, when he said the lawmakers should consider the next stimulus package early next year.
Brian Gardner, Chief Washington policy strategist at Stifel, also feels that the next stimulus package could now be smaller.
"A stimulus package is still possible, maybe probable, but it will likely be a smaller deal than in a blue wave scenario," Gardner wrote in an analyst note on Wednesday, according to CNBC. "We think it will be under $2 trillion, which could disappoint investors."
If this turns out to be true, it will come as a disappointment for Americans who have been waiting for a stimulus deal for months now. One crucial stimulus benefit that may get axed is the stimulus checks.
Last month, McConnell came up with two targeted relief bills in the Senate and neither included stimulus checks. Senate Democrats, however, blocked both of the bills.
"I would look to where things stand first quarter of next year as to whether or not there will be another round of stimulus checks," Bill Hoagland, senior vice president at the Bipartisan Policy Center and a former Senate staff member said. "I don't sense it right now in the December timeframe."
Federal unemployment benefits, however, are expected to continue, but the amount could be reduced. Democrats have been demanding $600 per week in federal unemployment benefits. Republicans, however, proposed benefits in the range of $300 to $400.
"I do think you could see continued direct payments," Gardner said in an interview on Tuesday. "You may see some enhanced unemployment, just at a lower level."
Other likely benefits that the next bill could include are aid for small businesses, funding for schools and healthcare, increased Supplemental Nutrition Assistance Program, and more.
Updated on