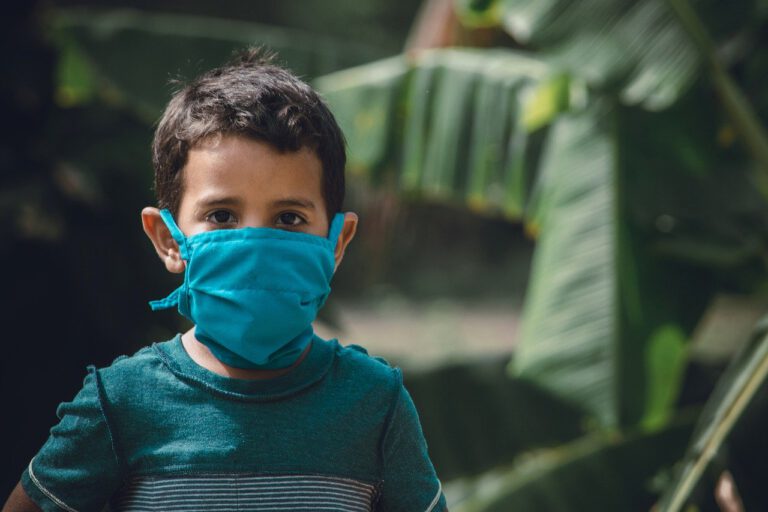 Two questions that most people want an answer to are whether there will be a stimulus package and if yes, how much. So far, lawmakers have been answer those questions, but Goldman Sachs analysts think they have answers. Goldman Sachs analysts say lawmakers will likely pass another relief package, but it could be smaller than the previous ones. The analyst also notes that delays in passing a coronavirus relief package may reduce its size, raising questions about another round of stimulus checks.
Q3 2020 hedge fund letters, conferences and more
Coronavirus stimulus checks: delays to reduce package size
In a research note last week, Goldman Sachs analyst Alec Phillips said he expects Congress to approve a stimulus package worth about $700 billion. Further, positive vaccine data from Moderna and Pfizer is one thing that may limit the size of the relief package.
Icahn vs. Buffett: Three Reasons The Oracle Of Omaha Wins
Carl Icahn has been in the news a lot recently so much so that some are now wondering if the 77 year old investor is starting to overshadow history's most successful investor, Warren Buffett. Icahn has been so successful In fact, Icahn has been so successful that his wealth has grown by 131% over the Read More
"The longer Congress waits to pass further fiscal measures, the smaller the bill is likely to get," Phillips wrote, according to Forbes.
The $700 billion package the analyst is expecting is slightly more than the $500 billion package Senate Republicans are proposing. On the other hand, it is significantly less than the $2.2 trillion package Democrats want.
It isn't clear if the $700 billion package would include stimulus checks or not. However, the analyst did suggest that lawmakers may add some crucial short-term extensions, such as federal unemployment benefits, to the funding bill that needs to be passed by Dec. 11 to avoid a government shutdown.
Critical relief programs expiring soon
Many critical relief programs are set to expire by the end of the year unless Congress passes a bill or makes provisions to extend them further. For instance, the enhanced federal unemployment benefits, forbearance on student loan payments, the moratorium on evictions, and pandemic tax credits for businesses are set to expire soon.
Last week, Treasury Secretary Steven Mnuchin said he wouldn't extend many Federal Reserve emergency facilities, such as loans for small- and medium-sized businesses that don't qualify for the Paycheck Protection Program.
"The Federal Reserve facilities supported by the Treasury's contribution of CARES Act funds have clearly achieved their objective," Mnuchin said in a letter to Fed Chair Jerome Powell.
These programs were introduced with the $2.2 trillion CARES Act, which was passed in March as the first fiscal response to the coronavirus pandemic. Mnuchin also asked Congress to return the unused funds allotted under the CARES Act to the Treasury.
However, the Federal Reserve immediately objected to Mnuchin's remarks. In a statement, the central bank said it would "prefer that the full suite of emergency facilities established during the coronavirus pandemic continue to serve their important role as a backstop for our still-strained and vulnerable economy."
Phillips believes the expiration of these programs "does not meaningfully change the prospects for stimulus."