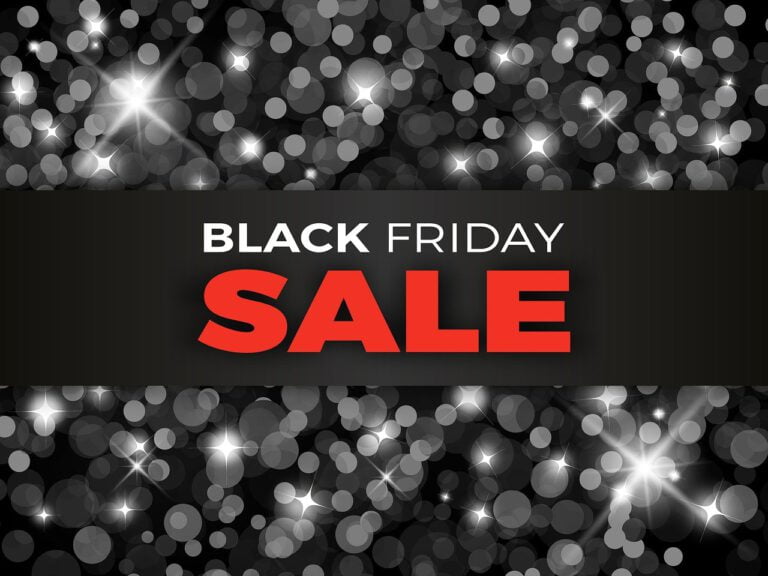 Commenting on Black Friday sales, Gorilla Trades strategist Ken Berman said:

Q3 2020 hedge fund letters, conferences and more
"Sales from the upcoming Black Friday sales among brick and mortar retailers will resemble a barbell with a select few retailers garnering the lion's share of Black Friday sales gains, while many in the middle will experience a sharp decline in year over year sales as a result of coronavirus restrictions and fears," he said.
London Quality Growth Investor Conference: Buy Dassault Systemes
At this year's inaugural London Quality Growth Investor conference, Denis Callioni, analyst and portfolio manager at European investment group Comgest, highlighted one of the top ideas of the Comgest Europe Growth Fund. According to the speaker, the team managing this fund focus on finding companies that have stainable growth trajectories with a proven track record Read More
Specialty Retailers Are Headed Towards For Black Friday Sales Declines
"Target (TGT), WalMart (WMT), Kohl's (KSS), Lowe's (LOW) and Home Depot (HD) will do comparably well versus last year and may even notch gains.  While consumers are wary, they will be drawn to these retailers because their wide selection will enable fewer, risky shopping stops and because consumers perceive they are best equipped to protect them from the coronavirus."
He added that other retailers, particularly big box specialty retailers may be headed for sharp year over year Black Friday sales declines. The recent bankruptcies of Guitar Center, and mall-based REITs CBL & Associates (NYSE:CBL) and Pennsylvania Real Estate Investment Trust (NYSE:PEI) demonstrate the perils facing specialty stores as well as the landlords who extend leases to them. "When the books are closed on 2020, many retailers will come to the stark realization that bankruptcy is their best strategic option," he said.
Mr. Berman said he believes that when Black Friday occurs in 2021, the ravages the coronavirus inflicted on retailing, will be a faint, albeit painful memory for those who survive.  "The emergence of a vaccine before 2020 ends bodes well for 2021, and shoppers, having missed out on a treasured shopping tradition, will be more motivated than any other time in the foreseeable future to embrace brick and mortar shopping."
While many retailers will not be with us next year, investors might reasonably speculate on those with a strong footprint, but also making a successful transition toward online sales.  "Investors will need to focus on companies with strong management teams, but also those with balance sheets liquid enough to see them through what will still be difficult times during the first half of 2021."  Retailers in this category include: Ollie's (OLLI), Williams-Sonoma, Inc. (WSM), Five Below, Inc. (FIVE), Dick's Sporting Goods, Inc. (DKS), Floor & Decor Holdings, Inc. (FND), Ulta Beauty, Inc. (ULTA) and Lululemon Athletica Inc. (LULU).
Updated on