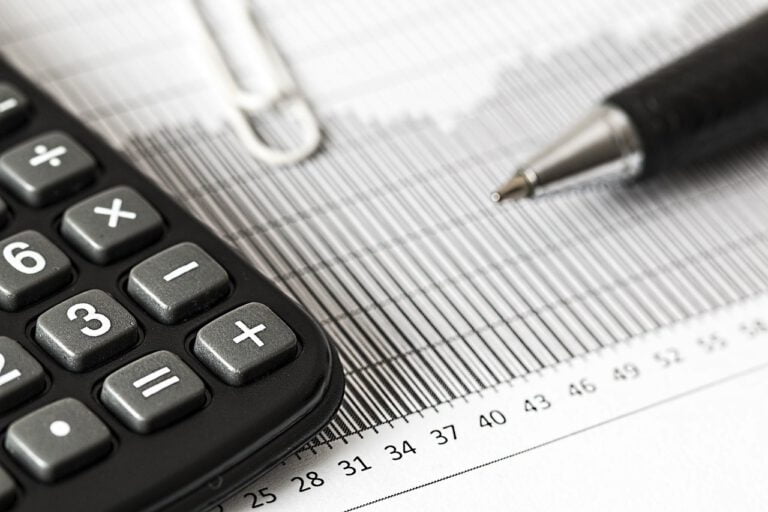 For those starved of action, 2020 is finally starting to show signs that activism is picking up.
Q3 2020 hedge fund letters, conferences and more
Since the beginning of September, 150 companies worldwide have been publicly subjected to activist demands, up from 143 in the same period last year. Given that activism was down about 14% year-on-year at the end of the third quarter, that is a significant turnaround for an industry shellacked by the coronavirus pandemic.
Consistency is what makes the top 50 best-performing hedge funds so strong
Every month and quarter, multiple reports on average hedge fund returns are released from several sources. However, it can be difficult to sift through the many returns to uncover the most consistent hedge funds. The good news is that Eric Uhlfelder recently released his "2022 Survey of the Top 50 Hedge Funds," which ranks the Read More
Activism Outside Of The U.S. Is Picking Up
The downside is that this action is not taking place in the U.S., where volume is actually down 14% between September 1 and November 12, when compared with the same period last year (the first nine months of 2020 saw an 11% drop, when compared with the first nine months of 2019). Instead, it is the U.K., Canada, and Australia where the "back to school" period of 2020 has overtaken that of 2019. Asia is keeping pace, as we've seen with Oasis Management's re-energizing of a campaign at Tokyo Dome.
It's surprising that activism is lagging in America, even though the data exclude some new investments where public demands are not yet explicit (such as Trian Partners at Comcast or Elliott Management at F5 Networks). One explanation may be that small-cap companies under $2 billion have been spared, relatively speaking. Between September 1 and yesterday, 39 companies in this category have become activist fodder, compared with 56 in the same period of 2019.
Meanwhile the number of large- and mid-cap U.S. companies targeted has increased from 15 to 22, led by two Starboard Value campaigns, as well as campaigns from Corvex Management and Third Point Partners.
As we search for data points that activism can stage a robust comeback, building on the success of campaigns earlier this year and ignoring the rapid upward direction in stock prices, this is encouraging.
However, my caveats should indicate that I'm not entirely convinced 2021 will be a bumper year for activism. On a regional level, there is plenty of economic uncertainty in Britain that has weighed on stocks recently, while Japan is still grappling with fallout from the Toshiba proxy fight scandal, as well as a shift downmarket to smaller companies and fewer successful board campaigns that may deter some fairweather players. Australia, which has previously flattered to deceive in terms of impactful campaigns, may yet come good.
---
Back To School
Another item worthy of note from what I'm calling our "back to school" period is looking at the sectors activists have been targeting. So far, industrials, technology, and financial services account for 45% of all companies publicly subjected to activist demands since the beginning of September (equally distributed), an unsurprising concentration given shifting economic patterns in other areas as a result of the pandemic and political change. If technology and financial services have a low footprint in human capital, the high volume of activism in the industrials sector looks less a result of operational campaigns and more a focus on M&A, with takeover bids putting the likes of G4S, CoreLogic, and Cubic in play.
---
Quote Of The Week
Quote of the week comes from Bill Ackman, who told a Financial Times event this week that he was back to betting against corporate credit amid a surge in COVID-19 cases, and that the identification of a potential vaccine could make people less likely to wear a mask. Pershing Square Capital Management's hedge is only 30% the size of its bet in March 2020, which generated a huge windfall, but Ackman said:
"We're in a treacherous time generally and what's fascinating is the same bet we put on eight months ago is available on the same terms as if there had never been a fire and on the probability that the world is going to be fine."
Updated on