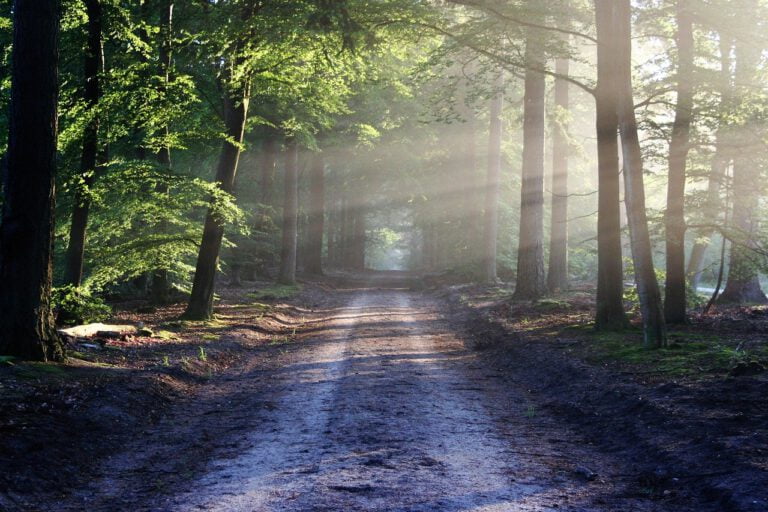 Although a far cry from activism in its traditional sense to some, there is a widespread feeling that the coronavirus pandemic will intensify the importance of companies' environmental and social practices. Evidence to that effect was provided this week at Procter & Gamble, where shareholders voted by a margin of two-thirds to one in favor of a shareholder proposal by Green Century Funds requesting a report on the consumer products giant's impact on deforestation.
Q3 2020 hedge fund letters, conferences and more
Procter & Gamble Opposed The Proposal On Reporting On Its Impact Of Deforestation
Although the proposal was well crafted to allow P&G broad latitude on the contents of the report, the result was a surprise. According to Proxy Insight, Activist Insight's sister company, environmental proposals averaged around 35% support at S&P 500 companies this year. And Procter & Gamble itself had opposed the proposal, saying it "would not substantially add to the company's reporting or to our progress" toward sustainable forestry. It preferred to deal with the issue via behind-closed-door meetings with investors, it wrote in its proxy statement.
Greenlight Capital Full Q2 2021 Letter: Einhorn Thinks Inflation Is Here To Stay
David Einhorn's Greenlight Capital returned -2.9% in the second quarter of 2021 compared to 8.5% for the S&P 500. According to a copy of the fund's letter, which ValueWalk has reviewed, longs contributed 5.2% in the quarter while short positions detracted 4.6%. Q2 2021 hedge fund letters, conferences and more Macro positions detracted 3.3% from Read More
In keeping with its promise to be more transparent with its voting, the company's largest shareholder, BlackRock, announced that it had lent its 6.7% stake in favor of the proposal. As well as stating that "there is room for P&G to improve the frequency and depth of disclosure," BlackRock's vote was intended to advance frameworks developed by the Task Force on Climate-related Financial Disclosures (TCFD) and the Sustainability Accounting Standards Board (SASB) as common standards – a trend worth watching as the financial world tries to grapple with the alphabet soup spawned by environmental, social, and governance (ESG) investing.
But while the march of environmental concerns has some hard evidence behind it – support for environmental shareholder proposals rose from 25% in the S&P 500 in 2019 and 27% the year before – major asset managers are likely to remain discerning. Another shareholder proposal at P&G for an annual diversity report failed. Blackrock, voting against, said "longstanding, multi-pronged initiatives, along with robust disclosures, place P&G at the forefront of DEI [diversity, equity, and inclusion] efforts in the market."
So a company's track record matters, as well as industry trends, and the crafting of the proposal. That gives all sides plenty to think about going into the 2021 proxy season.
40 North's Activist Campaign At W.R. Grace
An activist campaign worth watching may be 40 North's nearly 15% stake in chemicals manufacturer W.R. Grace. Having already participated in the overhaul of GCP Applied Technologies this year, 40 North might be signaling that it wants more dramatic changes at Grace, after its representative resigned her board seat following a disagreement with the other directors. "It has become clear during my time serving as a director that my views on how to address Grace's performance are not shared by this board, in particular my views with regard to the company's current strategic direction," wrote Kathleen Reiland. "I have no confidence that my continued service would result in the significant, meaningful change I have advocated for at Grace." As a result of the resignation, the activist reckons certain standstill provisions expire on October 28, a clear sign that it may be thinking about further action or want another activist to take the lead.
Quote Of The Week
Quote of the week comes from Apartment Investment & Management Co. (Aimco), which this week set a November 4 record date for Land & Building's consent solicitation. The activist is seeking to call a special meeting to stop Aimco from spinning off its development company. Although only its board has the right to decide whether to carry through on the spinoff, Aimco called on shareholders to reject Land & Buildings' campaign, writing in its proxy statement:
"Holding a special meeting risks diverting significant time and resources for a transaction which, based on its ongoing stockholder engagement, the board believes has strong support from and will create substantial value for stockholders."