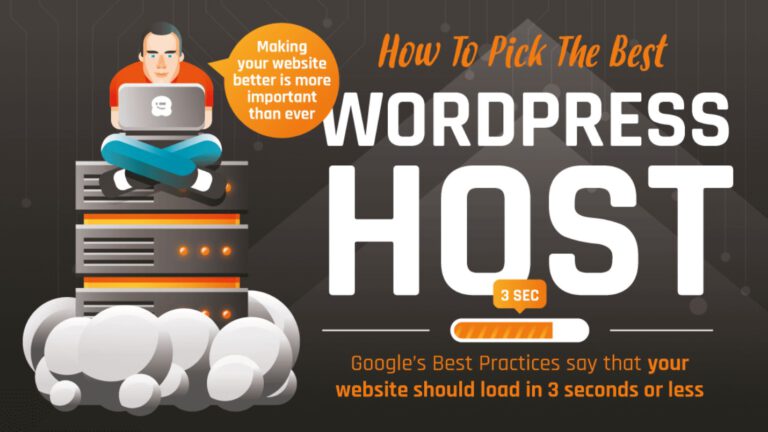 Is your website on the right hosting provider? If you don't know the answer to that question it might be time to do some investigating. And if your business doesn't have a website, welcome to 2020, please read on.
Q3 2020 hedge fund letters, conferences and more
The New Normal Of 2020
Because of "the new normal" of 2020, having a well-functioning and up-to-date website has never been more important. If your main business is physical, customers are looking to your website for things like updated hours, senior hours, safety statements and policies, and more before they even decide to leave their homes.
Consistency is what makes the top 50 best-performing hedge funds so strong
Every month and quarter, multiple reports on average hedge fund returns are released from several sources. However, it can be difficult to sift through the many returns to uncover the most consistent hedge funds. The good news is that Eric Uhlfelder recently released his "2022 Survey of the Top 50 Hedge Funds," which ranks the Read More
If you have an online business, chances are business is booming as folks order as much as they can online to avoid unnecessary trips to the store.
If your website is a source of information, either if you are looking for how to start a blog or already an established news organization, ensuring pages load as quickly as possible has never been more important - your website should load in three seconds or less, and even nine seconds more than that increases your bounce rate by 123%.
Which Hosting Provider To Choose For Your WordPress Website
It's time to decide which hosting provider is going to give your website what it needs. Shared hosting means your website shares CPU and RAM with other websites, which could make it load slower. A virtual private server (VPS) is slightly better with your own space, but you're still sharing resources with other sites stored on the same server. Dedicated servers offer greater speed but are more costly.
Cloud hosting is a popular option that spreads web hosting across multiple servers, which is great because websites are less likely to suffer outages that way.
Managed WordPress hosting is the way to go if you can afford it. It's a full-service way to have a website where all the technical details are managed by a concierge, including updates, site backups, speed, security, and more. This is especially important if things like plugins and loading speed are a mystery to you - lots of little things like outdated plugins, bad configurations, page and even image sizes, and more can adversely affect a website's loading speed.
It's important to find the right service to manage all the aspects of your website, especially since you have a business to run. Keeping things updated is crucial to your business, but making sure your webpage loads in a timely manner isn't something you want to try to figure out on your own while trying to keep your business running.
Learn more about your options for WordPress hosting services from the infographic below.

Updated on