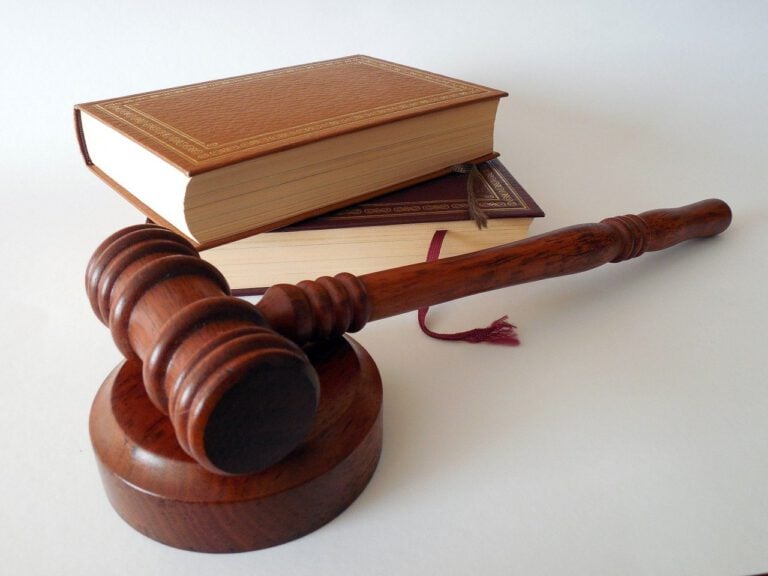 A French court ruled against a request by activist shareholders Amber Capital and Vivendi, which own about 46% of Lagardere's shares, to hold a special meeting at the company. The duo teamed up to seek a board and management overhaul at the media conglomerate, disgruntled about how the business is being run by Arnaud Lagardere.
Q3 2020 hedge fund letters, conferences and more
Lagardere's Opposition To The Special Meeting Request
The investors sought four board seats, including one for Amber's founder Joseph Oughourlian, and targeted Chairman Patrick Valroff and another two directors for removal. But Lagardere opposed the special meeting request, saying its directors were duly elected just months before and there was no need for a new board vote. The Paris Commercial Tribunal sided with Lagardere, claiming that the activists were only following their own interests and not those of the company as a whole.
Crypto Hedge Fund Three Arrows Blows Up, Others Could Follow
A few years ago, crypto hedge funds were all the rage. As cryptocurrencies rose in value, hundreds of hedge funds specializing in digital assets launched to try and capitalize on investor demand. Some of these funds recorded double-digit gains in 2020 and 2021 as cryptocurrencies surged in value. However, this year, cryptocurrencies have been under Read More
Reacting to the court decision, Vivendi said that it "remains confident in the merits of its case and will appeal against this decision."
What We'll Be Watching For This Week
How will Tokyo Dome react to Oasis Management's meeting requisition to replace three directors?
Will Nam Tai Property set a date for the special meeting requisitioned by IsZo Capital Management in September, now that legal proceedings have begun between the two?
Will Precision Optics shareholders support Seven Corners Capital Management's exempt solicitation, since the company has not held an annual meeting since 2009?
Activist Shorts Update
Hindenburg Research placed a short bet on Loop Industries, claiming the plastic recycling specialist is in fact "smoke and mirrors with no viable technology," sending the shares spiralling down 35%. The short outfit cited several former employees and Loop partners who detailed concerning issues regarding the business, including a lack of transparency, and misleading and exaggerated statements.
The Canadian plastic recycling company dismissed Hindenburg's allegations, saying the short seller did not examine the business thoroughly enough. Loop claimed that the short report contained factual inaccuracies, adding that Hindenburg's allegations are "either unfounded, incorrect," or based on the first iteration of its technology and not the current one.
The Securities and Exchange Commission later issued a subpoena into the company requesting the test results of its recycling technologies. The company also disclosed that it is facing separate class action lawsuits in the U.S. and Canada for making false and misleading claims to investors.
To arrange an online demonstration of Activist Insight Shorts, email subscriptions@activistinsight.com or view our product brochure to find out more.
Chart Of The Week
The most frequently targeted sectors in North America between January 01, and October 16, 2020, by the number of companies publicly subjected to activist demands.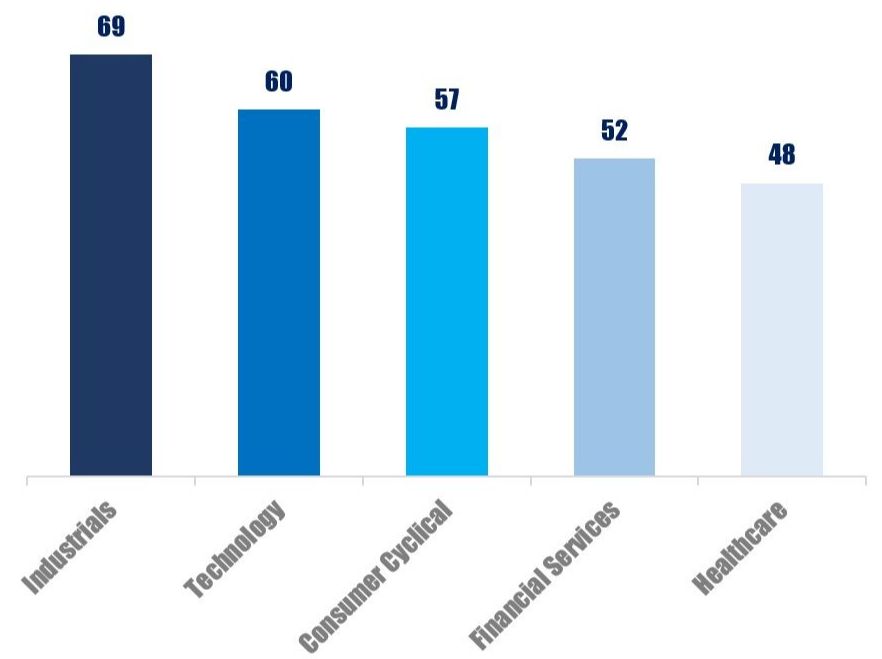 Updated on