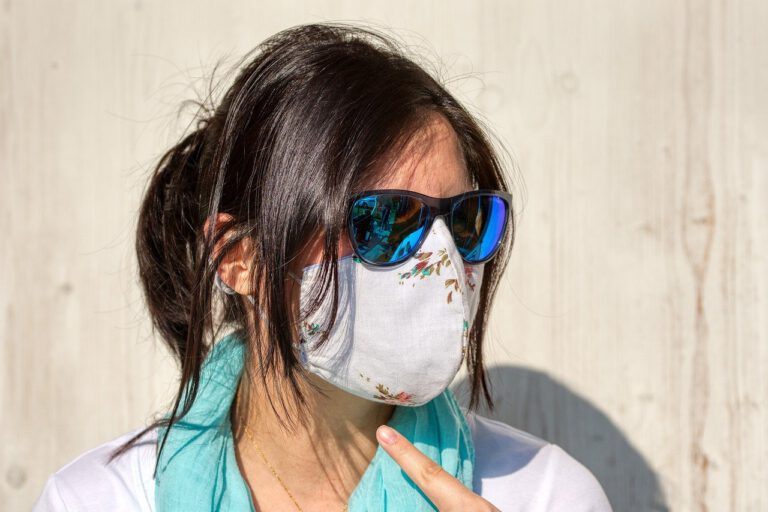 Even though the coronavirus stimulus package is one of the most-awaited deals at the moment, it is unlikely to come before the election. On Thursday, Sen. Bernie Sanders made a similar comment, saying Democrats would pass a massive coronavirus stimulus package, which most likely would include checks as well, if they win the Senate next month.
Q3 2020 hedge fund letters, conferences and more
Speaking on Hill.TV's "Rising," Sanders said if they win the election next month, their first "order of business will be a massive stimulus bill to protect desperate working people throughout this country."
Consistency is what makes the top 50 best-performing hedge funds so strong
Every month and quarter, multiple reports on average hedge fund returns are released from several sources. However, it can be difficult to sift through the many returns to uncover the most consistent hedge funds. The good news is that Eric Uhlfelder recently released his "2022 Survey of the Top 50 Hedge Funds," which ranks the Read More
House Speaker Nancy Pelosi and Treasury Secretary Steven Mnuchin are still negotiating a broader relief package, and are expected to reach an agreement this week. Pelosi has been asking for a package costing about $2.2 trillion, while the last counteroffer from the White House is of $1.8 trillion.
The White House is expected to raise its offer further as Trump has talked about going big on the stimulus package. However, the GOP is not in favor of an expensive stimulus package. Recently, Senate Majority Leader Mitch McConnell suggested that he won't bring an expensive bill for a vote onto the Senate floor.
Senate Republicans are in favor of a bill costing about $500 billion. However, two bills introduced by Senate Republicans earlier this week for a vote were blocked by Senate Democrats.
Talking about Senate Republicans' hesitation to go beyond $500 billion, Sanders said it is "pathetic."
What does Sanders want in stimulus package?
Sanders has reservations over what the next package should include, saying it must offer unemployment benefits, as well as coronavirus stimulus checks.
"It's not just a number, 1.8 or 2.2 or whatever it is, it is what is in the bill. I am concerned about a slush fund that the Trump administration would have within that bill," he said. "So the devil is in the details in terms of what is in the bill."
Last month, Sanders called on McConnell to "stop worrying" about billionaire donors, and pass the stimulus package. Sanders asked McConnell to let them pass the $3 trillion HEROES Act, which was approved by House Democrats in May.
"Today, I say to Mitch McConnell: Do your job. Let us pass the HEROES Act or legislation that is even better. But, for once in your life, stop worrying about your billionaire campaign contributors, and respond to the needs of working families," Sanders said.
Meanwhile, Pelosi and Mnuchin continue to make progress over the stimulus negotiations. On Thursday, Pelosi said we are "just about there," but added they still have some differences to resolve. The two sides seemingly resolved the differences over coronavirus testing and tracing, but are still divided over funding for state and local governments, as well as, liability protection.
Updated on