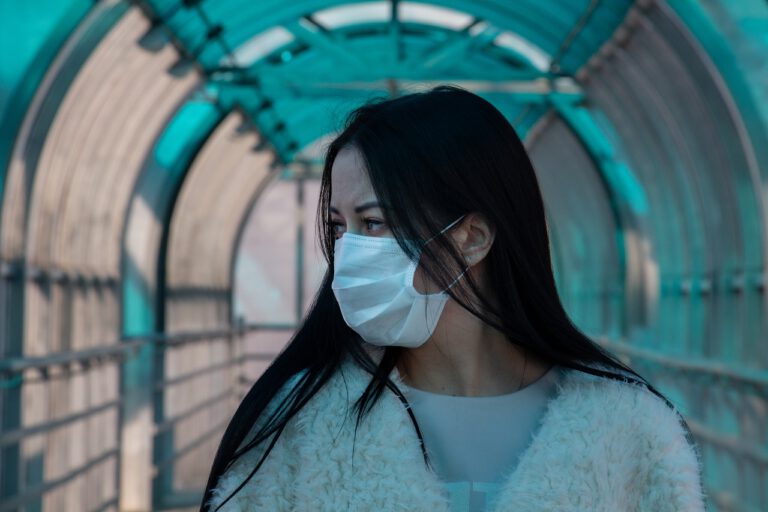 Negotiations over the next stimulus package have been ongoing for over three months now, but with no results so far. In a final push to get the deal done before the election, House Speaker Nancy Pelosi and Treasury Secretary Steven Mnuchin talked again on Monday on the coronavirus stimulus package, including checks, but failed to reach a final agreement.
Q3 2020 hedge fund letters, conferences and more
Pelosi and Mnuchin, who had last talked on Wednesday, were unable to resolve the differences on Monday. The two sides have still not reached a consensus on coronavirus testing and tracing, Pelosi's spokesman Drew Hammill informed.
Consistency is what makes the top 50 best-performing hedge funds so strong
Every month and quarter, multiple reports on average hedge fund returns are released from several sources. However, it can be difficult to sift through the many returns to uncover the most consistent hedge funds. The good news is that Eric Uhlfelder recently released his "2022 Survey of the Top 50 Hedge Funds," which ranks the Read More
In a tweet, Hammill said that Pelosi and Mnuchin spoke for 52 minutes, and that they "continue to eagerly await the Administration's acceptance of our health language." Further, Hammill noted that Pelosi is still optimistic about reaching a deal before Election Day.
However, it is now highly unlikely that there would be any deal before the election, which is just a week away. For a deal to pass before the election, both Pelosi and Mnuchin need to reach an agreement, get approval from the House and Senate, and then the President would have to sign it.
Also, Hammill noted that a deal before the election depends on "McConnell agreeing to bipartisan, comprehensive legislation to crush the virus... and put money in the pockets of the American people."
Senate Majority Leader Mitch McConnell, previously, objected to a proposal for an expensive stimulus package. McConnell even came up with two targeted relief bills, but they were blocked by Senate Democrats.
President Donald Trump, however, has assured that McConnell would support a bill if the two sides reach an agreement.
Is a deal before election impossible now?
Both sides are now blaming the other for no stimulus deal. Speaking to reporters on Monday, White House economic adviser Larry Kudlow said the two sides "have narrowed" their differences, but "the more it narrows, the more conditions come up on the other side."
Kudlow also admitted that the talks had "slowed down, but they're not ending." He said the two sides have yet to reach an agreement on "important policy issues."
Pelosi, on the other hand, accused the Trump administration of "official malfeasance" in managing the pandemic. In a letter to House Democrats on Monday, Pelosi said that ten days back Mnuchin said on CNBC that they would accept the Democrats' testing plan, but they are still refusing to do so.
Though the two sides used the weekend to come up with legislation agreeable to both, they made little progress. Now that the Senate has left after Amy Coney Barrett's confirmation, and with the House already on leave, a deal before the election is almost impossible now. Though both chambers can be called back on 24-hour notice, it is largely believed that such a situation won't arise.
Updated on