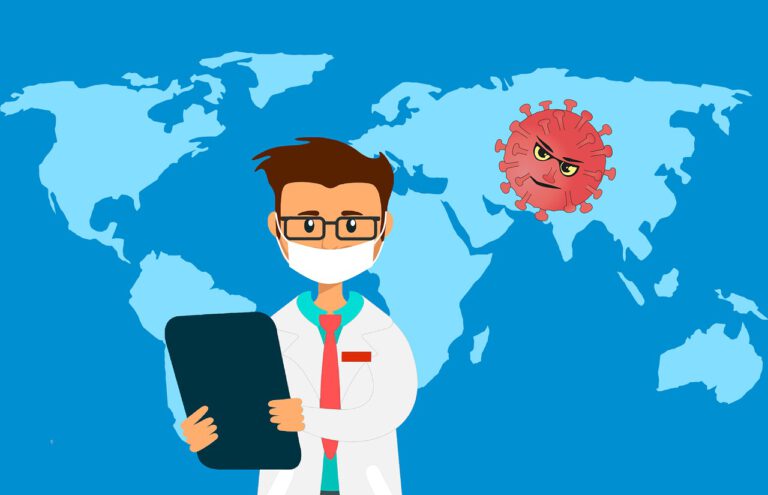 Over the weekend, it was reported that House Speaker Nancy Pelosi set a Tuesday deadline for the stimulus bill agreement. But, when Tuesday arrived, Pelosi suggested there wasn't any deadline. Instead, she set a new Election Day timeline for the coronavirus stimulus package and checks.

Q3 2020 hedge fund letters, conferences and more
Speaking to Bloomberg TV, Pelosi said she is optimistic on reaching a deal with Treasury Secretary Steven Mnuchin. However, she appeared to take a U-turn on the Tuesday deadline that she set on Sunday for reaching a deal.
This CTA Is The Best-Performing Hedge Fund This Year
As equity long/short hedge funds have struggled this year, managed futures funds have been able to capitalize on market volatility and generate some of the best returns in the hedge fund industry. The managed futures sector refers to funds known as commodity trading advisors, or CTAs, which generally use a proprietary trading system to trade Read More
"It isn't that this day is the day we would have a deal," Pelosi said. "It's a day when we would have our terms on the table to be able to go to the next step. Legislation takes a long time."
Further, she set another deadline, saying the stimulus bill should be written by this week, in order to get it approved for Election Day. In case the bill is not ready by then, Pelosi says it would "slip."
Pelosi, however, did sound optimistic on the bill, saying, "We are starting to write a bill." Separately, in a letter to her caucus after Tuesday's negotiations, she informed that the two sides are "serious" on reaching a deal and that the talks "provided more clarity."
Drew Hammill, Pelosi's chief of staff, cleared what Pelosi meant by the Tuesday deadline. In a tweet, Hammill informed that the deadline "enabled the Speaker and Secretary to see that decisions could be reached and language could be exchanged, demonstrating that both sides are serious about finding a compromise."
Pelosi and Mnuchin closer to agreement
Pelosi and Mnuchin, meanwhile, continue to make progress on the stimulus negotiations. The two talked on Monday, as well as on Tuesday. Both have now moved closer to an agreement, Hammill informed.
In a tweet, Hammill said the talks between the two gave "more clarity and common ground as they move closer to an agreement." The two sides are also reportedly close in terms of the cost of the bill.
Pelosi is asking for a stimulus package costing $2.2 trillion, but the last known offer from the White House was of $1.8 trillion. However, White House Chief of Staff Mark Meadows says the latest counterproposal from the White House is almost $1.9 trillion.
Pelosi and Mnuchin are expected to talk again on Wednesday, in order to resolve the remaining differences. The two sides have differences over aid to state and local governments, funding for COVID-19 testing and tracing, funding for schools and more.
Both Pelosi and Mnuchin, however, have called the committee chairs to work on resolving the differences over funding and language. Even if Pelosi and Mnuchin reach an agreement, the deal would still need to be approved by the Senate. Previously, Senate Majority Leader Mitch McConnell has spoken against such a bill.
Updated on