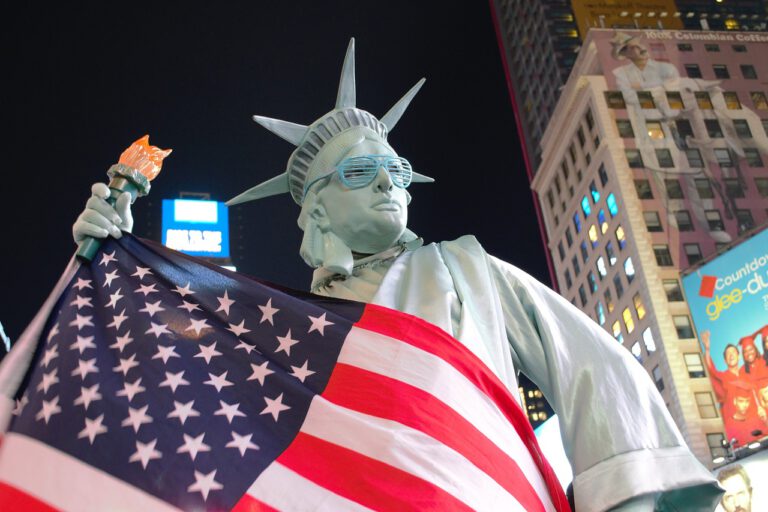 Investor Letter to BRT: Corporations must use their voices in support of free and fair elections

Q3 2020 hedge fund letters, conferences and more
The unstable climate surrounding the 2020 presidential election directly threatens every aspect of our society, not least of which are the millions of businesses still struggling to recover from the devastating impacts of COVID-19. For this reason, collective action to ensure free and fair elections - perhaps our most fundamental and inalienable right - should be a priority for our government, for all business leaders, and indeed, for every citizen.
Fund Manager Profile: Zhang Hui Of China's Southern Asset Management
Historically, the Chinese market has been relatively isolated from international investors, but much is changing there now, making China virtually impossible for the diversified investor to ignore. Earlier this year, CNBC pointed to signs that Chinese regulators may start easing up on their scrutiny of companies after months of clamping down on tech firms. That Read More
Ensuring Free And Fair Elections
Earlier today, ICCR sent a letter to more than 200 corporations -- including many members of the Business Round Table -- calling on them to help ensure free and fair elections.
As faith- and values-based investors, we believe the business community has a moral and business imperative to use its public platforms to promote confidence in our elections and our democracy. We also view this responsibility as a fulfillment of the social license granted corporations, and a demonstration of the Statement on the Purpose of a Corporation, recently rewritten by the Business Roundtable, committing the corporate purpose to the well-being of all stakeholders.
A Request To Endorse The 6 Principles
We are asking companies to endorse the following 6 principles:
Active support for free and fair elections
A call for a thorough and complete counting of all ballots
A call for all states to ensure a fair election
A condemnation of any tactics that could be construed as voter intimidation
Assurance that, should the incumbent Administration lose the election, there will be a peaceful transfer of power
Ensure that lobbying activities and political donations support the above
While the temptation for corporations to remain passive during these challenging times may be great, we believe that this is in fact a defining moment to exhibit leadership. The world will be watching this U.S. election like no other, and those voices out in front seen to be strongly supporting our democratic structures, and fundamental rights as citizens will not go unnoticed. Rather, those who choose to remain silent will likely be seen as complicit in the chaos. The above principles and actions, along with any others companies choose to undertake, will signal their commitment to our democracy and, when the election is over, help to speed our nation's economic recovery.
Updated on