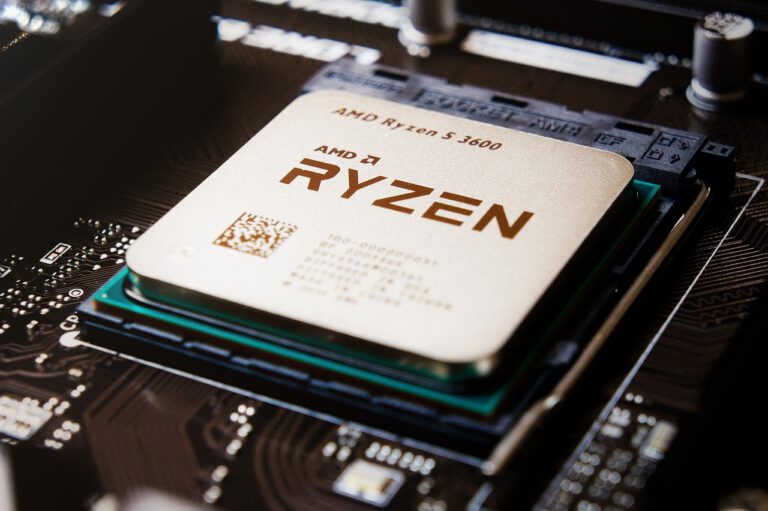 Xilinx stock surged more than 9% in early trading after it was announced that Advanced Micro Devices will acquire it in a $35 billion stock deal. Reports about late-stage talks between Xilinx and AMD first surfaced last week, suggesting a price tag of $30 billion.
Q3 2020 hedge fund letters, conferences and more
Xilinx stock jumps after AMD's $35 billion stock deal
When investors initially heard the $30 billion price tag, they reacted positively, but that optimism has increased even further with the higher $35 billion price. AMD's purchase of Xilinx will ratchet up its fight against Intel for business in the data center chip market even further, according to CNBC.
Crypto Hedge Fund Three Arrows Blows Up, Others Could Follow
A few years ago, crypto hedge funds were all the rage. As cryptocurrencies rose in value, hundreds of hedge funds specializing in digital assets launched to try and capitalize on investor demand. Some of these funds recorded double-digit gains in 2020 and 2021 as cryptocurrencies surged in value. However, this year, cryptocurrencies have been under Read More
The deal is expected to close at the end of next year, and it will create a massive semiconductor manufacturer consisting of 13,000 engineers. The company also outsources its manufacturing of chips, depending heavily on Taiwan Semiconductor Manufacturing. Intel has been struggling with its own internal chip making operations, falling behind TSMC and allowing AMD to take market share from Intel by offering better-performing chips.
AMD and Intel have long faced off in the battle for business in the PC business. Since CEO Lisa Su took the reins at AMD in 2014, she has also increased the company's competition with Intel in the business of chips for data centers.
Consolidation in the semiconductor space
Xilinx has also been trying to take share of the data center business with its programmable processors that make specialized tasks like video compression and digital encryption faster. Su told Reuters that AMD will be able to "accelerate some of the adoption of the Xilinx product family." She also believes the acquisition will help accelerate adoption of some AMD products in certain markets.
According to Zero Hedge, The deal between Xilinx and AMD continues the wave of consolidation that's been occurring in the semiconductor space. The move comes amid the trade tensions between the U.S. and China and President Donald Trump's pushback against Huawei, which is one of the world's largest chip customers, buying from Intel and several others.
Updated on