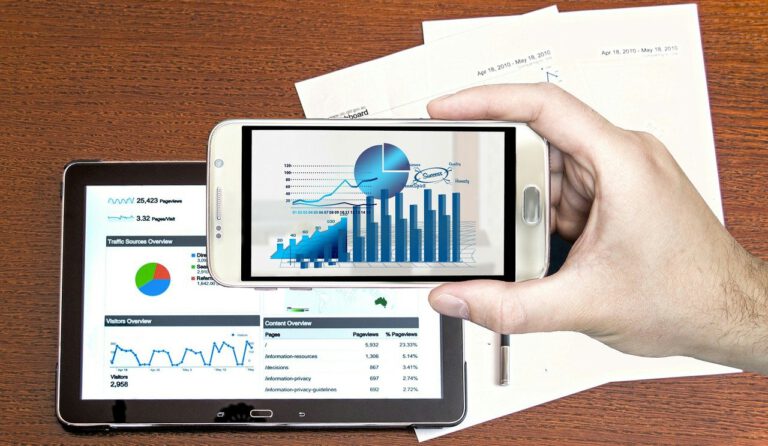 A comment from Giles Coghlan, Chief Currency Analyst at HYCM, reacting to Chancellor Rishi Sunak's 'Winter Economy Plan', and discussing what this is likely to mean for investors and the financial markets. The comment is based on what the Chancellor is likely to announce.

Q2 2020 hedge fund letters, conferences and more
Comment On Rishi Sunak's Winter Economy Plan
Giles Coghlan, Chief Currency Analyst at HYCM
Is First Gen An Overlooked Power Play That Deserves A Re-Rating?
The post was originally published here. Highlights: Resolving gas supply issues ensures longevity A pioneer in renewable energy should be future proof Undemanding valuation could lead to re-rating Q1 2022 hedge fund letters, conferences and more
"The financial markets have largely welcomed Chancellor Rishi Sunak's speech, sparking a short surge in trading activity. However, this will likely be short lived, and I anticipate a general retreat to safe haven assets and cash savings as investors look to hedge against market uncertainty. In the coming weeks, I expect to see a weakening pound on ongoing Brexit risks and rising demand for gold once the recent bout of USD strength subsides.
"Today's announcement also shows the government is in a precarious position. Rather than focus on the long-term, it is clearly fire-fighting the immediate dangers of the crisis. Importantly there is no telling what else will be required to bring about a post-pandemic recovery if COVID cases do not drop. Just how deep are the treasury's coffers? Can any more relief be offered? Will an effective vaccine be released before the end of the year? Only time will tell.
"The timing is not ideal. Last week, the Bank of England hinted that negative interest rates could be introduced as early as Q1 2021. Add to the mix the rising possibility of a no-deal Brexit, and it suddenly becomes clear that choppy waters lie ahead for investors in the UK.
"In my opinion, the challenge remains the same. The government must ensure investor confidence is effectively maintained over the coming months if they want to promote economic growth and moderate levels of productivity. Importantly, GDP has been rising month-on-month and the FTSE has been making modest gains during the summer. I am eager to see whether this can be maintained."
Updated on