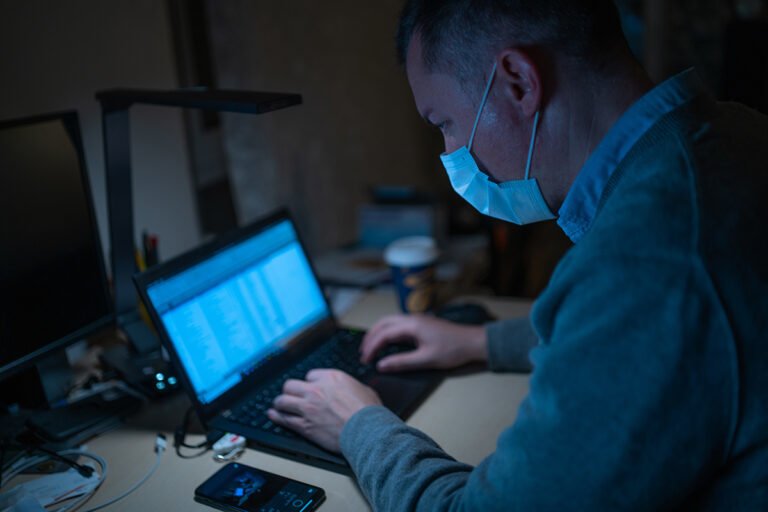 A Coronavirus stimulus package, if passed, would help cash-strapped individuals to meet their financial needs. Along with this, it would have an impact on the financial markets as well. Thus, investors will want to know the type of impact coronavirus stimulus checks would have, and how it could affect their investment. CNBC's Jim Cramer has come up with some answers for that.

Q2 2020 hedge fund letters, conferences and more
Cramer, on Thursday, came up with advice for investors in case Congress approves another round of coronavirus stimulus checks. According to Cramer, investors would want to be invested in the stock market if there is another relief package.
How Value Investors Can Win With Tech And "Fallen" Growth Stocks
Many value investors have given up on their strategy over the last 15 years amid concerns that value investing no longer worked. However, some made small adjustments to their strategy but remained value investors to the core. Now all of the value investors who held fast to their investment philosophy are being rewarded as value Read More
"If we get a stimulus package and you're out of the market, you will feel awful," Cramer said. "I do feel the stimulus package is very hard to get. But if we do get it, you can't be out of this market."
Cramer also suggested that investors may take some profits in tech, even if there is no coronavirus relief package or stimulus checks. Tech stocks have been weak this month, and dropped again on Thursday.
"Just cut down the exposure to the highest tech stocks," Cramer said on Squawk on the Street.
Last week, Cramer also advised against investing in the pharmaceutical companies engaged in developing coronavirus vaccines. Cramer argued that none of these companies would make "big" profits from it because the governments would "put price controls on this thing."
Economy "badly" needs stimulus package
Last week, Cramer noted that the economy "badly" needs stimulus checks. On his show, Mad Money, Cramer explained how a major stimulus package could help revive the dull market.  Cramer knows that another relief package could further raise the fiscal deficit, yet he wants Congress to come up with a package soon.
"I know it's not a huge news week, but this market's badly in need of another stimulus package," he said.
Cramer agrees with the economists who argue that widespread spending is the best solution to get the economy back on track. Previously, he also talked in favor of targeted stimulus for restaurants and hospitality.
Cramer and other economists might be in favor of another stimulus package, but both Democrats and Republicans are still at odds. House Speaker Nancy Pelosi is not willing to compromise on anything below $2.2 trillion. On the other hand, Republicans are unwilling to go that high.
On Tuesday, a 50-member group of House Democrats and Republicans proposed a $1.5 trillion offer, but top Democrats rejected it. The group, called the House Problem Solvers Caucus, introduced a $1.52 trillion package to break the stalemate over the next package, but Democrats felt it wasn't enough.
Though President Donald Trump and White House chief of staff Mark Meadows, on Wednesday, expressed willingness on striking a deal, there hasn't been any new development on the relief package.
Updated on