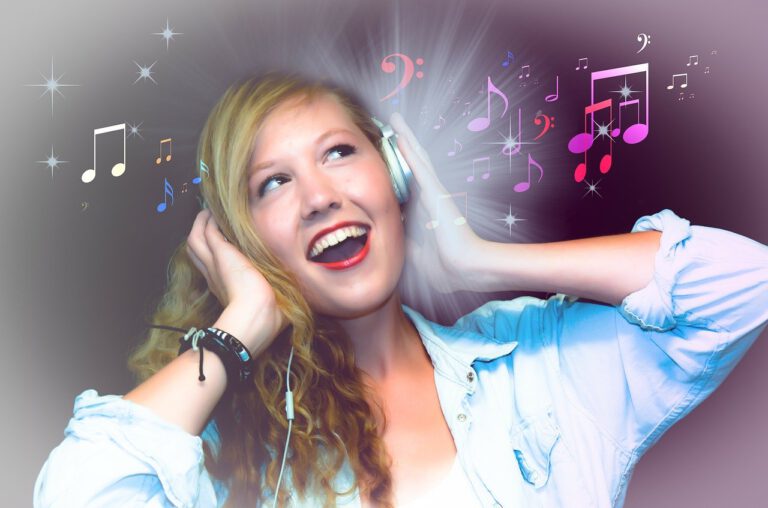 At the end of World War II Columbia Pictures refigured Warner Brothers' smash hit, "Casablanca"—casino gambling, erotic triangle, breathtaking beauty, exotic locale—into a vehicle for their rising star, Rita Hayworth.
Q2 2020 hedge fund letters, conferences and more
Rita was a national treasure.
Crypto Hedge Fund Three Arrows Blows Up, Others Could Follow
A few years ago, crypto hedge funds were all the rage. As cryptocurrencies rose in value, hundreds of hedge funds specializing in digital assets launched to try and capitalize on investor demand. Some of these funds recorded double-digit gains in 2020 and 2021 as cryptocurrencies surged in value. However, this year, cryptocurrencies have been under Read More
Wartime pinup.
Movie queen.
Personally shy, she appeared fearless before the camera and could dominate the screen with her looks, manner and speaking voice.
And could Rita dance!
Since she was little older than a toddler.
Fred Astaire said she was his best partner ever.
But Rita's singing voice could never match her dancing.
She had to be dubbed.
Convincingly.
By a voice every bit as alluring as Rita herself.
Enter Anita Ellis.
The Magic Of Anita Ellis's Voice
Daughter of a Canadian cantor and a musical mother who played piano and sang.
Sister of Larry Kert, first "Tony" in Broadway's "West Side Story."
She inherited a fierce musicality.
But her voice exuded something more, something uniquely hers:
An exquisitely feminine eroticism.
An adoration of and invitation to the male listener, that recalls, though hardly justifies, ancient taboos against female voices raised in song.
Lest men go mad, leave all reason, religion and duty behind.
And these qualities were not feigned, but compellingly heartfelt.
Anita Ellis adored men.
Later in her career she would record an album, "Hims" (1958).
Each song named for a man.
Her renditions of "I'm Just Wild About Harry" and "Clap Hands (Here Comes Charley)" are sheer romantic ecstasy.
She could have been a star.
But dogging Anita's musical career was a psychiatric problem.
Before an audience she might open her mouth, speechless.
Or she would struggle through a performance in abject terror.
In show business it's called stage fright.
But Anita assured interviewers it was something more.
Panic Disorder
In modern psychiatric diagnosis she was suffering from Panic Disorder (DSM-5 300.01).
Today Panic Disorder is highly responsive to selective serotonin reuptake inhibitors and benzodiazepines.
But the treatment in Anita's heyday was classical psychoanalysis.
She assured the press it was helpful, as all true believers did at the time.
So her career was stymied.
Anita adapted as best she could.
She sang for the radio and in the studio.
She sang for the troops.
Honored for her work by President Roosevelt.
And she learned to dub for Hollywood.
So when Columbia Pictures inverted "Casablanca" into the highly successful "Gilda," their promotions announced:
"There never was a woman like Gilda!"
And, for once, Hollywood was trumpeting a truth.
For Gilda is not one woman.
Gilda is a cinematic amalgam of Rita Hayworth and Anita Ellis and a vast and very professional cast and crew.
And if you have never seen "Put The Blame on Mame," the sine qua non of Gilda, view the movie trailer below:
https://www.imdb.com/video/vi111346457?playlistld=tt003
I'll Remember April
And if you care to hear Anita Ellis' entrancing voice, undistracted by screen images, here she is, singing that most haunting ballad of lost love, "I'll Remember April."
Wistful and poignant, yet an antidote to the pain of loss, it is now a jazz classic, first introduced—prepare for a shock—in Ride 'Em Cowboy (1942), an Abbott & Costello western comedy:
Finally, to fully appreciate the magic that was Anita Ellis, see and hear standards sung with her brilliant pianist, Ellis Larkins, in 1979, go to
Updated on