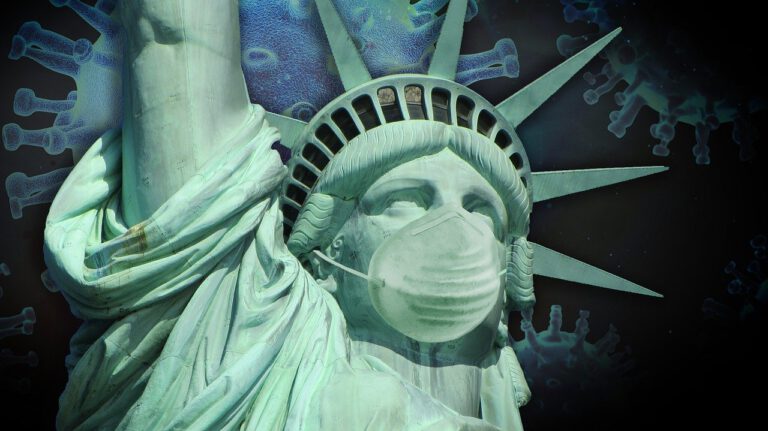 Talks of the second stimulus checks started soon after Congress approved the first stimulus checks in March. Since then Americans have heard all sorts of reports, including stimulus checks are coming, checks will be generous, differences between Democrats and Republicans, talks failing and many more. Hearing so many reports over the past five months, along with no clear sign of stimulus checks is forcing many Americans now to believe there won't be any coronavirus relief package.
Q2 2020 hedge fund letters, conferences and more
What do Americans think of coronavirus relief package?
The latest Economist/YouGov Poll asked Americans when they think Congress will approve the coronavirus relief package. Responding to the survey, about one in five Americans or about 20% believe there won't be any coronavirus relief package. About half of the respondents (52%) expect the relief package to arrive in the next month or two. Only 5% of the respondents expect the bill to come this week.
Carlson Capital Sees Return Of "Goldilocks" Market
Carlson Capital's Double Black Diamond fund added 1.47% net of fees in May, taking its year-to-date performance to 5.2%, according to a copy of the fund's letter, which ValueWalk has been able to review. Q1 2021 hedge fund letters, conferences and more Founded in 1993 by Clint Carlson, Carlson Capital has struggled to retain assets Read More
When the question was put to Democrats and Republicans, the uncertainty was almost the same. Republicans, however, are slightly more pessimistic, and that there won't be any relief package. 20% of Republicans believe there won't be any relief package, compared to 15% of Democrats. About 55% of the Democrats expect the relief package to arrive in the next month or two, compared to 48% of Republicans.
YouGov carried out this latest Economist survey between August 16–18 and interviewed a sample of 1,500 U.S. registered voters online.
In a YouGov survey carried out between August 9–11, 17% of Americans believed there wouldn't be a coronavirus relief package. At the time, 9% thought the bill would be approved within the next week, while 18% expected the approval to come in the next two weeks and about 47% said the bill would come in the next month or two.
Do Americans approve of Trump's executive orders?
Negotiations on the stimulus package started toward the end of July after the Senate revealed their coronavirus stimulus proposal. After failed negotiations, President Donald Trump came up with executive orders for the unemployment benefit, payroll tax holiday, eviction moratorium, and students' loans.
Americans are in favor of Trump's executive order, found YouGov in a separate survey. They, however, are skeptical if the orders will transform into reality. The poll found that 57% of Americans, who have heard about the orders, approve the orders, while 30% do not support them.
Further, the survey found that Trump's executive orders have strong approval from Republicans (81%). Even among Democrats, the orders have noteworthy support (40%).
Talking about implementing those orders, 33% of Americans believe the president would be able to implement the orders. The same percentage of Americans believes Trump won't be able to implement the executive orders. Similarly, 56% of the Republicans believe the orders will become a reality, compared to just 17% Democrats.