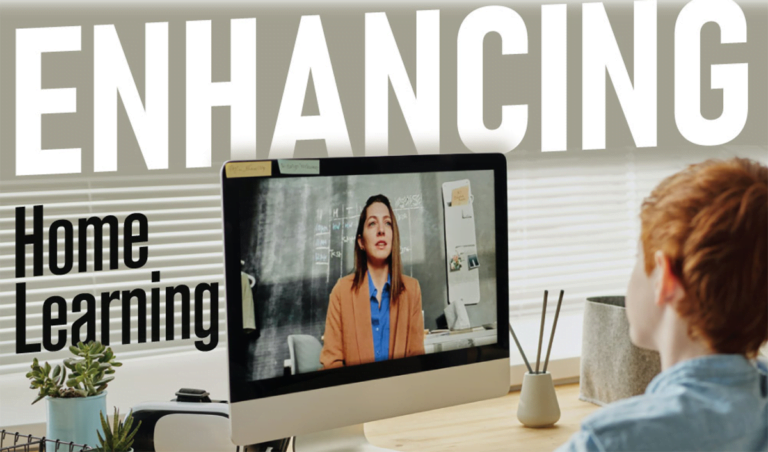 Parents are pulling double duty this year, especially now that school is out for the summer. Those of us fortunate enough to still have jobs to do remotely are stuck worrying about how we will keep our kids entertained and on track for the next school year without the help of teachers. Fortunately there are more online resources than ever before for educational purposes, and they are usually a lot more fun than worksheets. Home learning can be a lot of fun, and setting your kids up to have a successful school year next year has never been easier or more important.
Q2 2020 hedge fund letters, conferences and more
Working Parents And Home Learning
Start by asking your kids to help make a schedule for their days. A weekly schedule works great here - you can have the same basic outline each week, which makes it easier to follow and to stick to. Agree on a wake and sleep time, meal times, and other things that should happen every single day, like exercise and outdoor activities. Then agree on how frequently learning and enrichment activities should be taking place.
Carlson Capital Sees Return Of "Goldilocks" Market
Carlson Capital's Double Black Diamond fund added 1.47% net of fees in May, taking its year-to-date performance to 5.2%, according to a copy of the fund's letter, which ValueWalk has been able to review. Q1 2021 hedge fund letters, conferences and more Founded in 1993 by Clint Carlson, Carlson Capital has struggled to retain assets Read More
Often activities like scouting or dance are being done remotely, which is a great way to keep kids connected with their peers. Scheduling weekly time to interact with kids their own age is crucial right now, especially since they aren't getting the benefit of remote school.
Next, look for areas they are interested in, like animals, bugs, astronomy, or reading. Talk about apps, websites, and books they can use to learn about their favorite subjects. Astronomy apps are great for getting kids interested in stargazing, while there are plenty of other apps for identifying bugs in your back yard, animals in your neighborhood, and even tree and plant species in your local parks.
Getting Ready For School
Round out their summer curriculum with practical skills like typing practice to help get them ready for the next school year and then set the plan into motion.
Having a set schedule can help families in a lot of ways this summer. It can help things feel more normal by connecting you to the day and time instead of every day being exactly the same. It can help parents have reasonable expectations for when they can schedule meetings and calls because their kids will be engaged in other things. And it can help kids maintain some semblance of normalcy throughout the duration of the summer, which helps them get on track more easily when school starts back up again.
Learn more about enhancing home learning below.