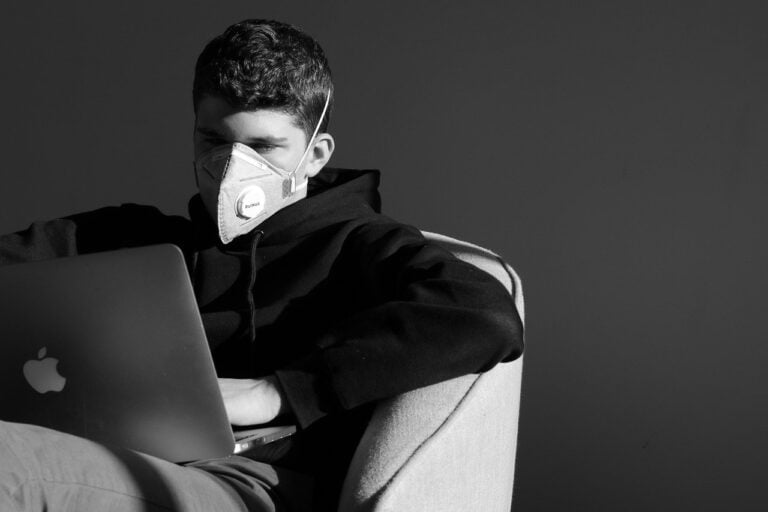 Another week is coming to a close, and we're left with more questions than ever about the Trump administration's limited data dump surrounding recipients of Paycheck Protection Program (PPP) funds. What we have learned, however, are some troubling further details about the PPP program's catastrophes:
Sign Up For Our Free Newsletter
The Catastrophes Of The PPP Funds
Where Did The Money Go?
In all the chaos, we're still left wondering: where did the money go?
Hedge fund thesis for Spirit Airlines and AerSale, a recent SPAC merger
Prescience Partners returned 6.75% for the second quarter, underperforming the S&P 500's 8.55% return but coming out ahead of the Barclay Equity Long/ Short Index's 2.62% return. However, for the first six months of the year, Prescience is up 30.66%, doubling the S&P's 15.25% return and smashing the Barclay Equity Long/ Short Index's 9.27% return. Read More
"With next to no accountability or transparency measures in place, the public has been shut out of this process and left in the dark about where our taxpayer dollars are going. This is unacceptable," said Kyle Herrig, president of Accountable.US. "Enforceable transparency and oversight measures must be included in any new legislation. Disclosure requirements for all aid recipients must be made available to the public."
Yesterday, Accountable.US President Kyle Herrig and Marie Johns, former deputy administrator of the Small Business Administration, sent a letter to congressional leaders outlining the core principles needed to make the next PPP package sustainable and effective — including transparency and accountability. Hear more from Herrig and other government accountability experts here.
---
Accountable.US is a nonpartisan watchdog group that exposes corruption across all levels of government. © 2020 Accountable.US