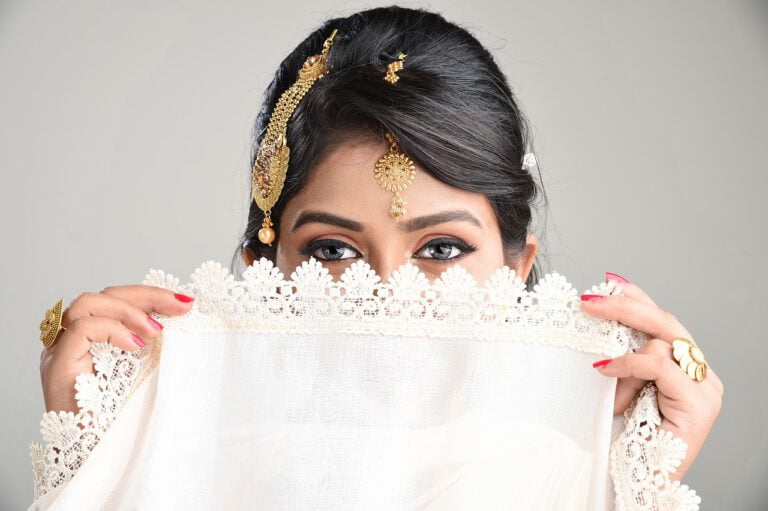 Gold has been in the news a lot lately for investment reasons. Investors have been buying gold coins and gold bars like crazy lately….. but did you know physical gold is also useful in these ways too?
Q2 2020 hedge fund letters, conferences and more
Gold Uses
Star hedge fund macro trader Colin Lancaster warns: Inflation is back
Talk of inflation has been swirling for some time amid all the stimulus that's been pouring into the market and the soaring debt levels in the U.S. The Federal Reserve has said that any inflation that does occur will be temporary, but one hedge fund macro trader says there are plenty of reasons not to Read More
Gold Jewelry
The single largest market driver for gold remains its usage in jewelry and adornments, accounting for around 50 percent of total production.
Indian and Chinese consumers of gold jewelry make up the biggest pool of demand for gold jewelry, responsible for more than 1⁄2 of the world's total market for gold jewelry. It is believed there are some $2 trillion in physical gold kept by over 2 billion Chinese and Indian people, around 1/4th of all the gold ever mined.
Gold jewelry is also seen in the eastern world as a valued medium for gold possession and investment. It is still a standard custom in both Indian and China to offer gold jewelry gifts as wedding gifts.
Now simply look how both the fiat currencies of China and India have done in the past 40 odd years or so against gold.
The purchase of actual gold jewelry in the East is aligned with practices that go back several thousands of years.
Unlike the insane costs of gold jewelry in the West, eastern gold jewelry is mostly bought at rates around 10 percent above the spot mark, the jewelry is crafted of 22k to 24k gold, often with beautiful intricate style.
In the East, high-purity gold jewelry is viewed as a store of stable worth that enables people to hang on to an accumulated surplus of savings produced in both their lifetimes and even their forefathers.
It is rather reasonable to expect many of these 2.6 billion people to continue buying physical gold in high volumes. Especially as their middle classes further develop and accumulate wealth in this 21st Century.
Government Gold
Currently, government central banks possess approximately 1 in every 5 ounces of gold ever discovered. Central bank holdings and government purchasing of gold bullion has been a stable positive force pushing stronger demand for gold following the financial crisis of 2008.
The latest statements by the Russian central bank and other sources show that several of the largest gold bullion purchasing and mining nations (BRICS) are already establishing their own independent gold bullion exchange networks (bypassing London and Switzerland).
Private Physical Gold Investment Demand
Particularly after the wake of the 2008 financial crash, both private investors and government central banks have progressively been seeking physical gold.
These two segments alone account for approximately 40 percent of annual production.
While widely mentioned as a tool for measuring gold demand in the popular financial press, the fact is that all combined open gold funds, ETFs, and futures contract market warehouses account for just around 1 in 67 oz of gold above ground.
Gold bashing headlines who cite ETF flows are common in mainstream financial media as bullion owned outright is inherently an anti-Wall Street product. Perspective always requires remembering 2.6 billion Chinese and Indian people, eastern central bank gold buying, the increasingly strong hands who continue to acquire and hold gold bullion physically.
Industrial Gold
Gold 's final market catalyst section arrives from a combination of cutting-edge automotive, medical, pharmaceutical, and manufacturing uses (just short of 10 percent of total production).
Gold is immune to degradation by its natural properties, practically impossible to destroy, while still providing excellent malleability, conductivity, and biocompatibility (non-toxic to humans). Throughout the battle against disease and cancer, nano-gold particles have highly exciting uses too.
Gold is so delicate that it can be pounded into sheets of leaves so small and inexpensive that it can be used as decorative decoration or served in lavish food dishes. Just one ounce of gold can be stretched into a 50-mile long-wire.
As you can see, the gold spot price is based on a multitude of different factors, not just private investment demand. In fact, the vast majority of gold in the world that is purchased is used for other purposes.