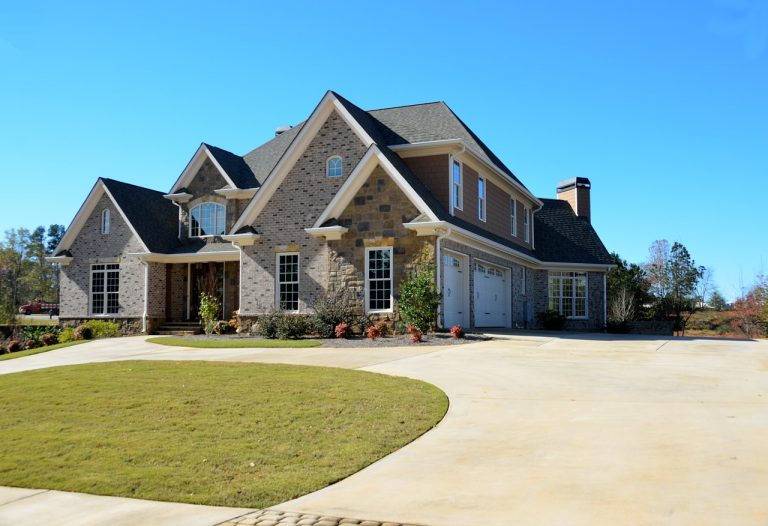 While landlords are usually responsible for plenty of problems around the home, that doesn't mean that they're in charge of everything. If you've just moved into a new apartment and are dealing with some problems, it's normal to want to contact your landlord. However, there is a fine line between repairs that your landlord is in charge of, and ones that you should take care of. So when do you cross that line?
Q2 2020 hedge fund letters, conferences and more
In terms of repairs, your landlord is usually responsible for maintaining all functional aspects of the home. This usually refers to aspects like plumbing, electricity, and heating. They should also be in charge of urgent repairs around the home such as flooding, clogged pipes, pests, etc.
Macro Hedge Funds Earn Huge Profits In Volatile Macro Environment
With the S&P 500 falling a double-digit percentage in the first half, most equity hedge fund managers struggled to keep their heads above water. The performance of the equity hedge fund sector stands in stark contrast to macro hedge funds, which are enjoying one of the best runs of good performance since the financial crisis. Read More
Can You Sue Your Landlord?
In most situations, you should try and resolve the issue amicably before escalating it further. If your landlord refuses to take care of the repairs or ignores you however, then you'll need to take a closer look at your legal rights.
Check your tenancy agreement, building codes, and city laws as they'll clearly dictate the basic rights and responsibilities between landlords and their tenants. From there, you should be able to know what to do if your landlord doesn't want to take responsibility for maintenance that should be under their care.
Getting The Right Information
Your rental agreement should clearly state if your landlord is obligated to fix the issue that you've identified. If the contract does not explicitly state the details or doesn't address the issue, then you'll need to check the local laws and see what it says. If it's a larger issue such as structural, electrical, or plumbing repairs then your landlord is "usually" obligated to make the repairs.
If your landlord continues to not respond to your messages and chooses not to pay, then you may need to look into other possibilities. Other options include filing a claim in court or involving an independent third party. What you choose to do is highly dependent on the nature of the issue, local laws in your country along with how the landlord has handled the situation. Suing your landlord can be a lengthy and expensive process so you'll want to carefully consider all your options before proceeding with this process.
What About Minor Issues?
With minor issues, it's also dependent on the laws of the country you're residing in along with a number of other factors. If your landlord is required to pay for the repairs, it doesn't matter if it's a minor issue or not — your landlord will still need to be responsible for it.
If it's a minor issue that's caused by your negligence however, you'd need to be in charge of forking out the repairs. An example would be shoving unnecessary items down the waste disposal and causing it to have a minor clog. In those instances, you'd need to rectify the issue on your own.
The Repair And Deduct Rule
Some local and state laws allow renters to utilize the repair and deduct rule. How this works, is that renters are allowed to hire someone to make the repairs and then deduct the cost from the overall rent.
Before rushing to do the above, however, just know that this option may not always be available, and you'd usually also need to provide your landlord with adequate notice before proceeding with the repairs. If you intend to go ahead with the repair and deduct, you should carefully examine all the laws first.
If your landlord allows you to go ahead with repairing and deducting, however, make sure that you hire a professional to assist you with the job. When it comes to plumbing especially, getting an established plumbing services provider to help you can reduce further repairs and save you money in the long run.
Know your rights
While nobody wants to get into a heated dispute with their landlord, it can happen. Whilst it might be better to have open communication with your landlord and establish a positive relationship, that doesn't happen all the time.
If you were to get into a sticky situation, know that it's important that you understand your rights and be clear of which responsibilities should be under your care, and which are not. To be up to date with your information, read your tenancy agreement, and familiarise yourself with all your rights. The better informed you are, the more likely you'll be able to defend yourself when the time comes.
Updated on