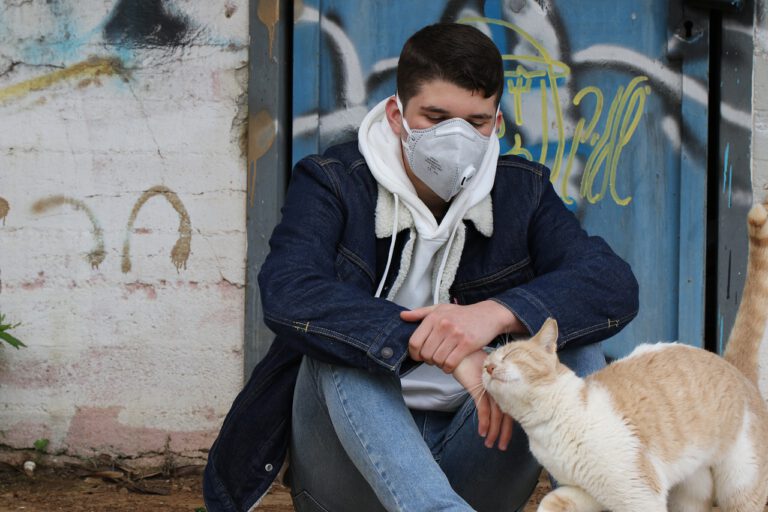 "100 Days Since…" Trump Rolled Back Fuel Efficiency Standards While Public Health, Economic Fallout Accelerated
Q2 2020 hedge fund letters, conferences and more
The Rollback Of Fuel Efficiency Standards
WASHINGTON, D.C. – One hundred days ago today, the Trump administration finalized its rollback of fuel efficiency standards — a staple climate policy that aimed to lower greenhouse gas pollution, and one of many environmental protections the Trump administration has attempted to weaken.
The 3rd Annual 360 Degree Credit Chronometer Report with Joseph Cioffi
ValueWalk's Raul Panganiban interviews Joseph Cioffi, Author of Credit Chronometer and Partner at Davis + Gilbert where he is Chair of the Insolvency, Creditor's Rights & Financial Products Practice Group. In the interview, we discuss the findings of the 3rd Annual report. Q2 2021 hedge fund letters, conferences and more The following is a computer Read More
Especially since March, the Trump administration has used the COVID-19 crisis as a guise to roll back environmental protections and push through policies to benefit its Big Oil allies. As Americans nationwide were working hard to keep themselves healthy and to keep food on the table, Trump and his allies were quietly bailing out Big Oil and removing safeguards for the nation's air, water, and public lands:
June 1: Trump's EPA finalized a rule restricting states' ability to block fossil fuel infrastructure construction like oil and gas pipelines under Section 401 of the Clean Water Act.
On June 4: Trump signed an executive order that would waive bedrock environmental laws, including the National Environmental Policy Act and Endangered Species Act, and fast-track major infrastructure and development on public lands that the administration is also refusing to disclose.
June 6: The administration illegally rolled back protections for a 5,000-square-mile marine region off the northeast Atlantic coast, the Northeast Canyons and Seamounts Marine National Monument, with Trump calling the protections "ridiculous" and "terrible."
Oil, Gas, And Mining Corporations Benefitted From The PPP
And Big Oil had a heyday raking in funds from the Small Business Administration's (SBA) Paycheck Protection Program (PPP). As actual small businesses languished without the access to funds they desperately needed to keep their employees on staff, nearly two-thirds of all oil, gas, and mining corporations gobbled up upwards of $4.5 billion of the program's limited funds. As if that wasn't enough of a handout, the Trump administration is cutting royalty rates on hundreds of public lands and offshore leases for Big Oil.
The Trump administration's assault on our environment and public lands during the pandemic also included:
100 DAYS AGO WEDNESDAY: March 30, 2020
Reports surfaced of the Trump administration's plan to finalize weakened federal standards for fuel efficiency, doing, in the words of one former career Environmental Protection Agency (EPA) official, "a rule to damage public health."
---