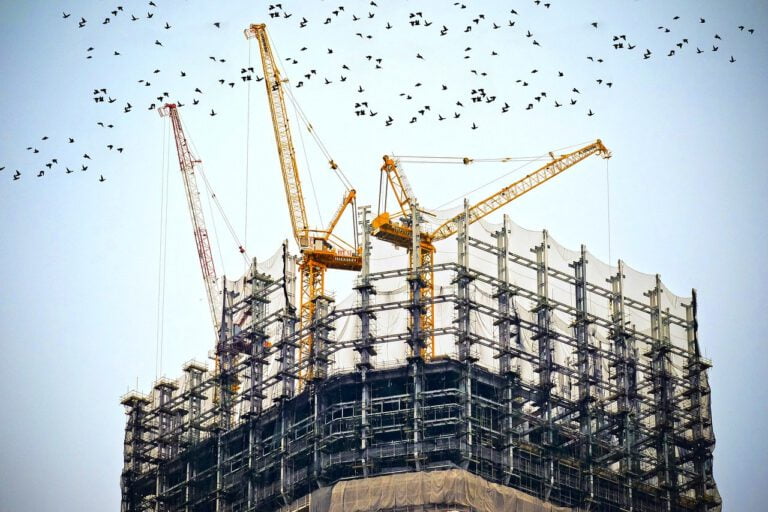 The global $50.34 billion engineering software market received some big news last week when it was announced that the US-based CAE providers EnginSoft USA and MotionPort were to merge into one entity.
Q2 2020 hedge fund letters, conferences and more
Both companies are market leaders in their field, providing bespoke computer-assisted engineering solutions to clients and partners in dozens of countries and generating tens of millions of dollars in annual revenue apiece.
Why The Term 'Value Investing' Is Redundant
What does value investing really mean? Q1 2021 hedge fund letters, conferences and more Some investors might argue value investing means buying stocks trading at a discount to net asset value or book value. This is the sort of value investing Benjamin Graham pioneered in the early 1920s and 1930s. Other investors might argue value Read More
The merger will likely give the new corporate entity a significant competitive advantage, especially since the number of established CAE providers is already quite low. Let's take a look at how this merger might play out for the industry, as well as exploring the history of similar mergers to see what kind of precedent there is.
Tech Company Mergers: Historical Success Stories
The path announced by EnginSoft USA and MotionPort recently is one that has already been well-trodden by tech companies of all shapes and sizes. The technology sector has a long history of pooling resources with competitors in order to grow to the necessary heights to dominate the market.
If one was to take a lot at some of the largest tech mergers in recent history in Germany, for example, which can be found in this comprehensive induction to the DAX, Germany's main stock market index DAX 30, one would find plenty of tech merger success stories.
There is the 1990 merger between Nixdorf and Siemens which helped transform Siemens into one of the largest IT services providers in the world, for example. That same history also highlights how a merger can reverse the fortunes of a struggling company by bringing it under the umbrella of a more successful one, as was the case with the 1998 merger of Daimler with Chrysler, worth around $35 billion at the time.
These mergers created thousands of jobs, established the new corporate entities as global market leaders, and inflated the value of the DAX 30 considerably.
What Might the Future Hold for EnginSoft & MotionPort
While those mergers are on a very different scale to the EnginSoft and MotionPort merger, it does give us an idea of how this one could play out. Neither EnginSoft nor MotionPort appeared to be struggling prior to the merger, with both companies posting a healthy balance sheet for 2019.
However, it is worth noting that MotionPort has a much more extensive reach beyond the US, with regional offices and R&D centres in South Korea, Taiwan, Germany, India, and Australia. Save for a few European clients, EnginSoft does not have that kind of reach.
Therefore, one potential benefit of this merger could be that the combined resources of the two could prove a springboard for the new company to become a truly global market player. The CAE market is growing at double-digit rates, especially in parts of Asia where construction demand is higher.
This merger might very well transform two mid-sized regional companies into a single formidable global player that could eventually dominate the market for this in-demand, high-technology service.