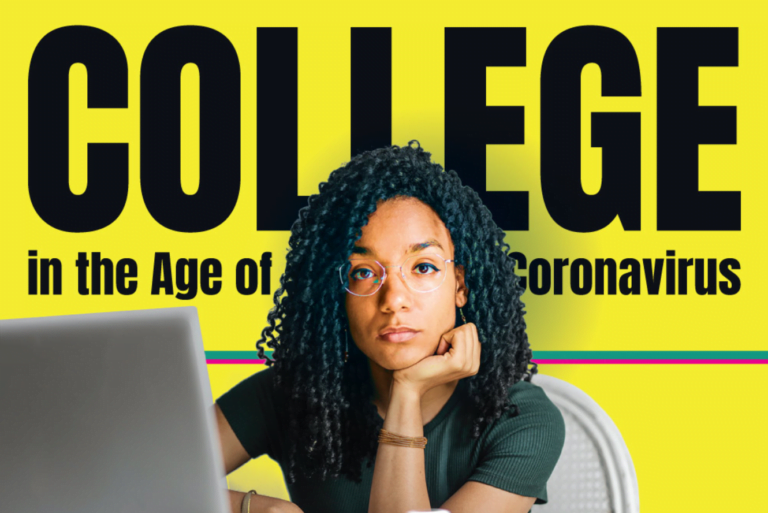 Whether or not schools will reopen in the fall is a hot topic right now. Students need to learn and remote learning isn't optimal. Kids also need socialization to build valuable social skills, friendships, and self-esteem. Remote learning is especially difficult in a college setting, where relationship building is critical for future business and social network advantages. Careers are built in college, and keeping students out is likely to cause difficulties later. But the fact remains the COVID-19 pandemic is serious and deadly, and mask wearing and hand washing might not be enough to stop the spread in an academic setting. There are no good answers for how COVID-19 pandemic will shape college in the coming months.
Q2 2020 hedge fund letters, conferences and more
The Impact Of The COVID-19 Pandemic On College Students
As students are struggling, so are academic institutions. Students are making the difficult decision to withdraw and do other things in the interim, which has dealt a serious financial blow to institutions of higher learning, many of which rely on tuition for a significant portion of their funding.
Why The Term 'Value Investing' Is Redundant
What does value investing really mean? Q1 2021 hedge fund letters, conferences and more Some investors might argue value investing means buying stocks trading at a discount to net asset value or book value. This is the sort of value investing Benjamin Graham pioneered in the early 1920s and 1930s. Other investors might argue value Read More
What's more, attacks on international students could decimate colleges and universities, as international students are responsible for a $48 billion market. If foreign students are forced to return home they may not return, causing colleges and universities to miss out on a major source of revenue.
There are also psychological effects for students who are in limbo right now. The stress of wondering what the impact will be to their long-term careers and financial lives is a lot to place on students who are at the very beginning of their adult lives. Prolonged quarantine and other issues may lead to PTSD and depression, among other difficulties. The financial strain caused by delaying a college degree coupled with losing current employment and graduating into a struggling economy is going to prove to be difficult for a lot of young people.
An Increase In Serious Mental Distress
In fact, young people have experienced an increase in serious mental distress of ten times on average in recent months.
Students are missing out on building friendships and personal networks they can leverage after graduation to start building their careers. Often they lack the work history needed to qualify for any assistance, which means this is yet another generation destined to live in their parents' basements until they are in their thirties.
Education is still valuable and it's crucial to have as many tools in your toolbelt as possible as graduation approaches and the job market begins to recover. Learn more about college during the pandemic below.