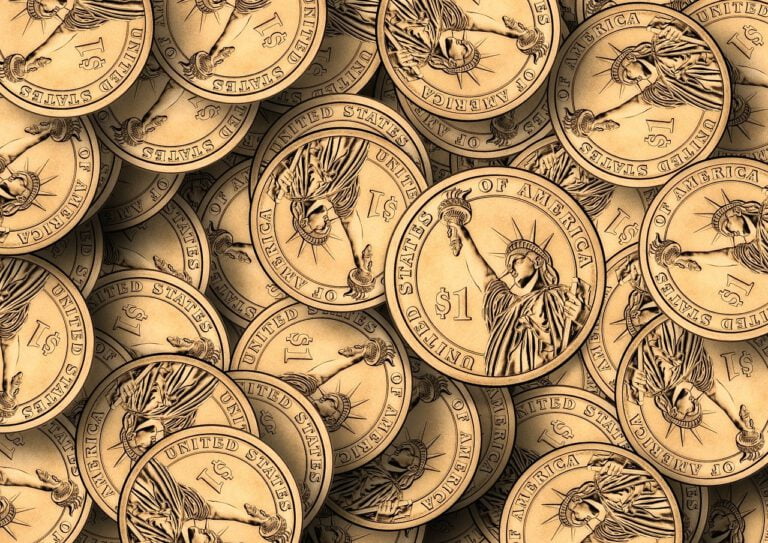 Democrats and Republicans disagree on a lot of points when it comes to what the next relief package should include. Fortunately, the stimulus check is not one of them. Democrats have long been calling for another round of stimulus checks, but now Senate Majority Leader Mitch McConnell has confirmed that their coronavirus relief proposal will include direct payments as well. With coronavirus stimulus checks almost confirmed, let's see who may or may not be eligible for it.
Q2 2020 hedge fund letters, conferences and more
Who may be eligible for coronavirus stimulus checks?
On Tuesday, McConnell officially said that the Senate Republicans support another round of stimulus checks.
Hedge fund thesis for Spirit Airlines and AerSale, a recent SPAC merger
Prescience Partners returned 6.75% for the second quarter, underperforming the S&P 500's 8.55% return but coming out ahead of the Barclay Equity Long/ Short Index's 2.62% return. However, for the first six months of the year, Prescience is up 30.66%, doubling the S&P's 15.25% return and smashing the Barclay Equity Long/ Short Index's 9.27% return. Read More
"We want another round of direct payments, direct payments to help American families keep driving our national comeback," McConnell said.
However, he did not share any other details, including the amount that Americans may get, income cap and who may qualify. So far, there is no official information available on who may be eligible for the coronavirus stimulus checks as well.
The only eligibility parameters we have currently are from the HEROES Act, which passed the House of Representatives in mid-May. This may give us some hint on who may qualify for the next stimulus checks.
The HEROES Act proposes a check of up to $1,200 to those earning less than $99,000 on the basis of their adjusted gross income from their 2018 or 2019 tax return. Further, the bill proposes payments to college students, disabled relatives, dependents over 17, as well as taxpayers' parents.
Further, it would also offer payments to SSDI recipients. Also, the HEROES Act does away with the requirement of a Social Security number to be eligible for the stimulus checks. This would qualify people who are not U.S. citizens but have an individual taxpayer identification number.
New package may plug CARES Act loopholes
The eligibility parameters of the HEROES Act could make it to the next stimulus bill, but with a few changes. This time chances are that the stimulus checks would be more targeted. There are speculations that the income cap could be more strict, meaning only those with a lower income would qualify.
McConnell, previously, suggested that the income cap for the next stimulus check could be at $40,000. If such is the case, then millions of Americans would fail to qualify for the second coronavirus stimulus checks.
"I think the people who have been hit the hardest are people who make about $40,000 a year or less," McConnell said earlier this month.
House Speaker Nancy Pelosi, however, does not support the $40,000 income cap. "I think families making over $40,000 probably need assistance, depending on their situation," she said.
Additionally, there are talks that the stimulus package would address issues that prevented many to get the first stimulus checks. There were no stimulus checks (under the CARES Act) for non-resident aliens, children over 16, college students under age 24, and incarcerated people.