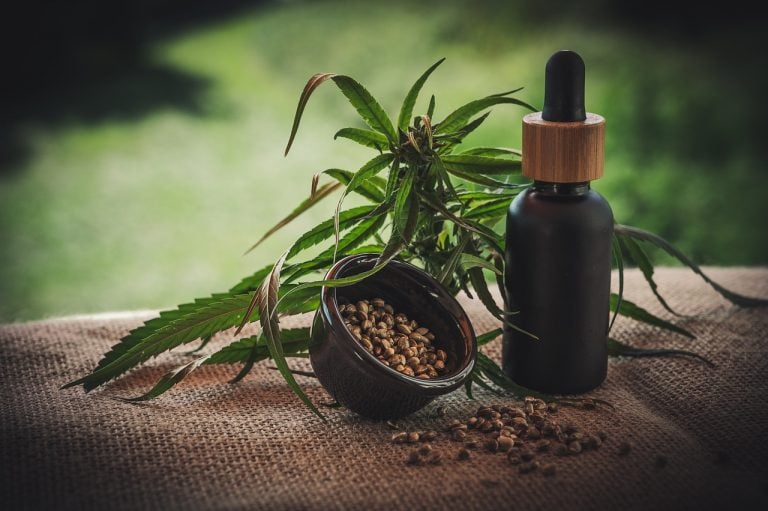 As you start looking at different CBD products, you might start to wonder about the point of having so many different products. Why is it that there are so many CBD products out there? Is there a good reason to have so many CBD products? Why might someone choose a specific CBD product over another product that has the same amount of CBD as a whole? Here are a few of the different reasons for the variety of CBD products out there.
Q2 2020 hedge fund letters, conferences and more
Convenience
Of course, convenience is going to have an impact on the different CBD products available. Some people prefer to use an oil with a dropper, while other people appreciate the convenience of a capsule. Regardless of which one you prefer, remember that there are plenty of different ways to take CBD, all of which have different amounts of convenience attached to them.
Peter Lynch: How Investors Can Find Their Edge
Peter Lynch was one of the best growth investors of all time. As the Magellan Fund manager at Fidelity Investments between 1977 and 1990, he averaged a 29.2% annual return. Q1 2021 hedge fund letters, conferences and more The fund manager's investment strategy was straightforward. He wanted to find growth companies and sit on them Read More
Strength
The amount of CBD to take is a rather inaccurate science, simply because the best amount is different for different people. That means the best amount for you might not be the best amount for someone else, and it can take some time to find the right amount. If you need an especially high amount, you might want to use a very strong CBD solution, but if you need an especially low amount, you might want to use a very weak CBD solution instead.
Size
In many cases, there are multiple sizes of a specific CBD oil. Although this may be confusing if you've never seen this before, the concept is much the same as any other product that may have a "small" and "large" size. Typically, when it comes to the price per fluid ounce, large sizes are cheaper than small sizes, which is why you might choose to purchase a large size.
Taste
Some people like the taste of pure CBD oil with no flavoring added. However, pure CBD oil has a very unique taste, and it's not always a taste that people appreciate. If you're someone who prefers not to have the taste of pure CBD oil, you might want to look at a product that has an added flavoring instead. This added flavoring can make it easier to take CBD oil if you dislike the taste of the CBD itself.
Legality
Although full-spectrum CBD oil is typically the type of CBD that most people prefer to use, it's not always an option. Some states don't allow full-spectrum CBD oil and only allow CBD isolate, which has gone through multiple additional levels of processing after extraction. If you live in one of these states, you may need to choose a CBD isolate product instead of a full-spectrum CBD oil product, even though CBD isolate may be less effective.
Adding CBD to Your Existing Products
In some cases, CBD products can be existing products with an element of CBD added to them. For example, a CBD balm or CBD hand cream is essentially the CBD version of something you may have already had in your home. Of course, you want to make sure these CBD products are high-quality in all their ingredients, not just the CBD. As long as you can satisfy this need, this could be a good reason to purchase certain products.
Conclusion
You can clearly see that there are many reasons for all these different CBD products. The good news is that because you can find so many different CBD products, there's definitely going to be one for you. Determine what types of CBD products you're looking for, then look at a high-quality, reputable retailer like Charlotte's Web to see whether you can find the CBD products you're interested in.