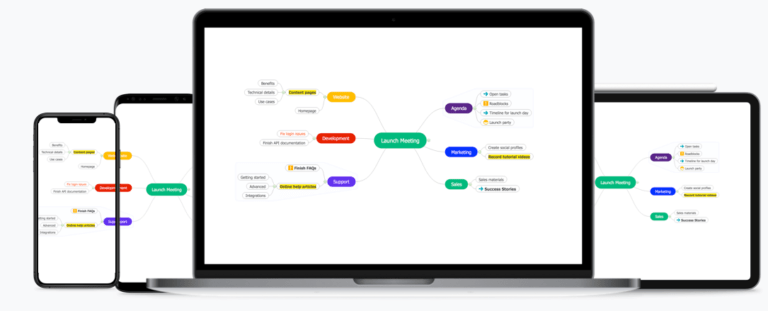 Productivity Software, as the name suggests, help to make you more productive in your professional life. These software assist you in automating tasks that would otherwise consume a lot of your time and efforts. The primary focus of the productivity software is efficient communication, collaboration and project management.
Q2 2020 hedge fund letters, conferences and more
In all, we can say these tools allow you to accurately execute overall business strategy and create a smooth working experience. Thus, these software are very important for organizations, corporations, and individuals. Equally important is to choose the right productivity software.
DG Value Adds 36.4% YTD As Distressed Stocks Surge
Dov Gertzulin's DG Capital is having a strong year. According to a copy of the hedge fund's letter to investors of its DG Value Partners Class C strategy, the fund is up 36.4% of the year to the end of June, after a performance of 12.8% in the second quarter. The Class C strategy is Read More
Best Productivity Software
To help you choose the best ones for you, discussed below are the ten best productivity software:
Edraw Max – it is all-in-one diagramming software that provides 280+ impressive drawing solutions like flowchart, p&id, genogram, org chart, electrical diagram, etc.. The best features of this diagramming tool, which is a better alternative than Microsoft Visio, are the Windows, Mac, Linux and online cross-platform supporting, robust file compatibility, massive templates & symbols, drop-and drop feature to get started easily. Perpetual license of Edraw Max costs $179, and you can also subscribe to the online version at US$14.95/month.
Trello – it is a useful tool for project management and delegation. The key features of this tool are collaboration, file sharing, and notes management. Trello is easy to use, integrates with many third-party services and offers powerful collaboration tool. The basic version is free, while the business version costs $9.99 per user per month.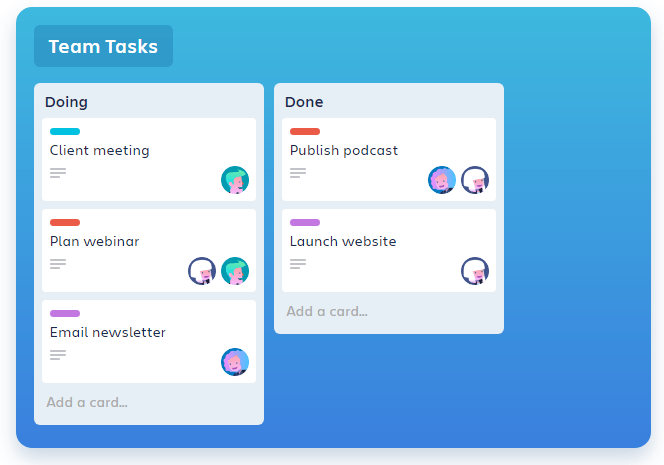 Image Soure: Trello (screenshot)
MindMaster – it is a full-featured cross-platform mind mapping software. You can use it to structure your knowledge and information, manage the project process. The tool is user-friendly and offers multiple presentation modes depending on the need of a user. Talking of costs, The basic version is free. Individuals can buy MindMaster for 12 months at $49, and the lifetime plan is US$99.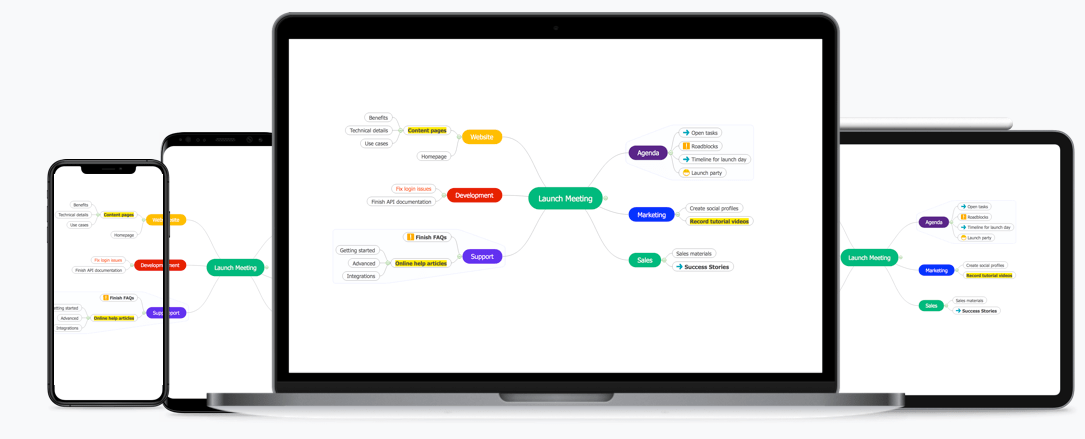 Image Source:  edrawsoft (screenshot)
Todoist – it allows you to create powerful, interactive to-do lists. The tool is simple to use, allow users to manage multiple projects easily and gives a quick view of what still needs to be done. Todoist is free, but a premium version with more features is available from $3 per user per month.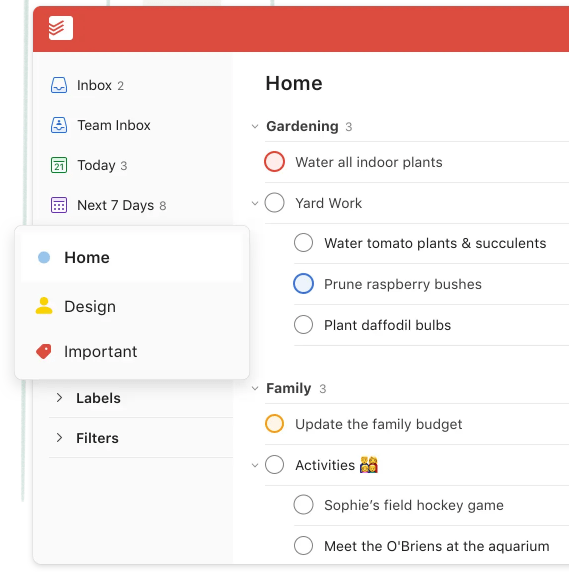 Image Source: todoist (screenshot)
Wrike - it is a project management tool that gives users the option to customize workflows, as well as edit and revise projects from the platform itself. This tool offers robust security measures, option to unfollow activities and built-in editing and approval features. Wrike is free for a team of five, but for additional users, it costs $9.80 per user per month.
Image Source: Wrike (screenshot)
Jira – it allows teams to plan, track and release their projects using agile project management. This tool supports Scrum boards and Kanban boards, as well as the ability to create customized workflows. Jira has a free version, as well as a paid version starting $7 per user per month.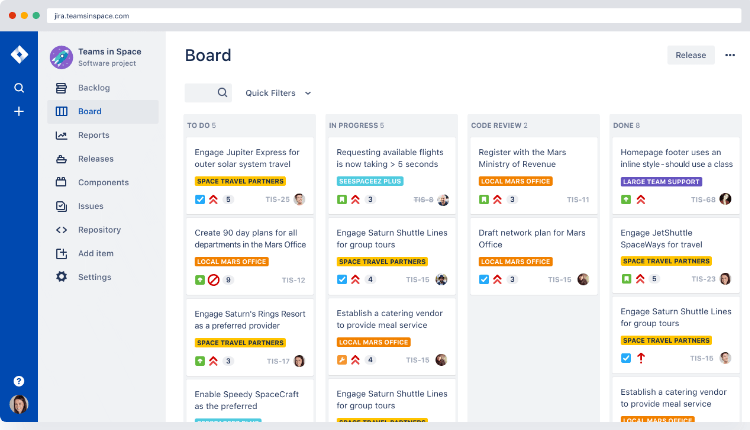 Image Source:  atlassian (screenshot)
LibreOffice – it is a free suite of apps that allow professionals to create text documents, spreadsheets, presentations, and more. This tool has an interface that is similar to Microsoft Office, plus it offers several additional programs. Moreover, it allows users to save documents in several formats, including Microsoft Office file format. LibreOffice is free software.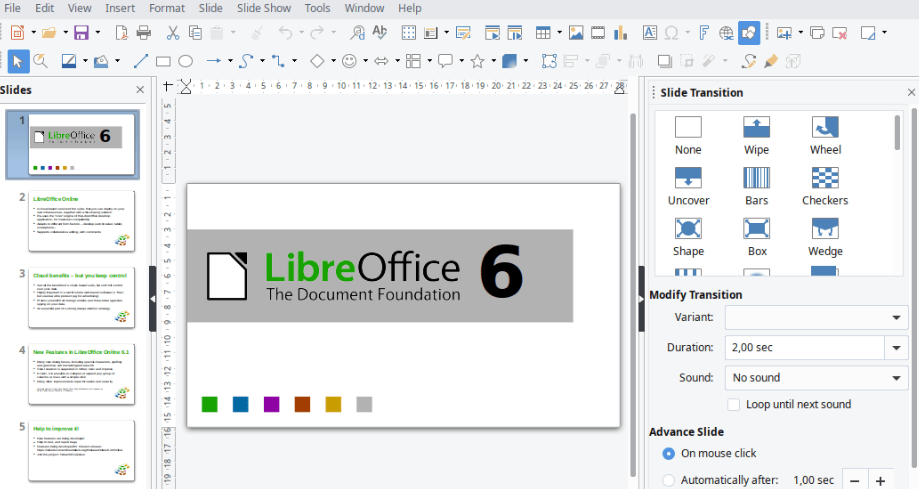 Image Source: LibreOffice (screenhot)
Zapier – it allows users to automate workflows by connecting various apps together. This tool offers a lean but capable dashboard to manage apps and tasks easily. Another useful feature is an extensive task history that let users see all the activity. Zapier is free software, but the paid version with more features are available starting $20 per month.

Image Source: zapier (screenshot)
Calendly – it is a web tool that allows users to schedule meetings easily. One can easily integrate this tool with Google, Office 365 and Outlook. Also, it automatically checks all calendars to avoid any conflict. The basic version of Calendly is free, while the paid version starts at $10 per user per month.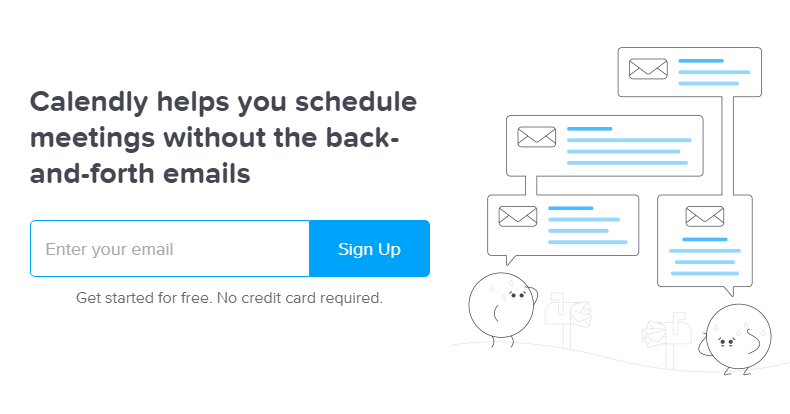 Image Source: calendly (screenshot)
Toggl – it is a simple time-tracking mechanism that allows users to time their own tasks and projects. The best feature of this tool is that it is flexible and customizable, plus its detailed reports are impressive. Toggl has a free version for up to five members, while the paid plans start at $10.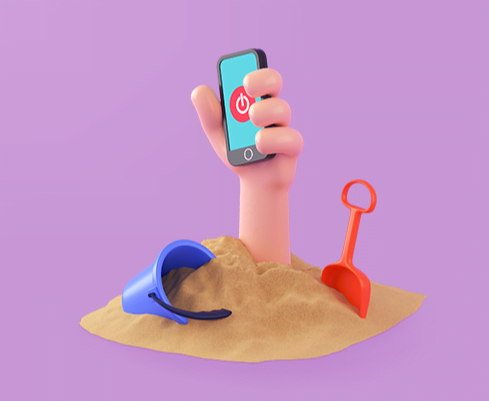 Image Source: toggle (screenshot)