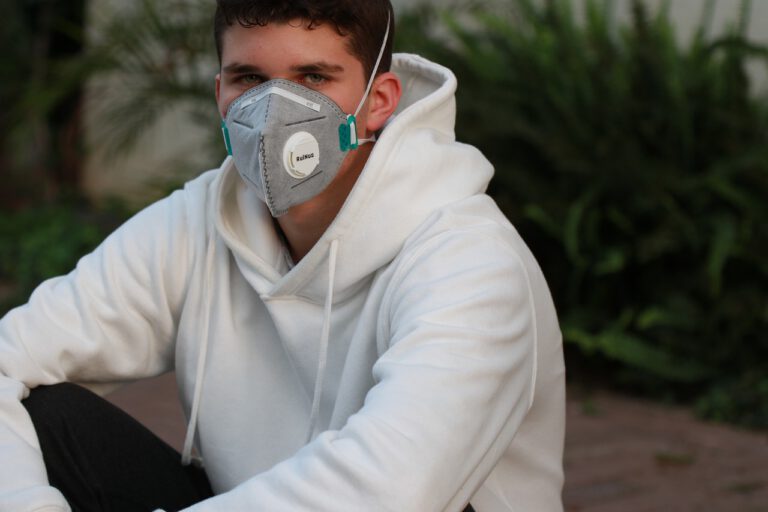 Aaron Goldstein, a labor and employment partner at the international law firm Dorsey & Whitney, on if liability waiverr agreements protect businesses from lawsuits during covid reopening.
Q1 2020 hedge fund letters, conferences and more
As you know, more businesses that are reopening are posting coronavirus disclaimers or requiring employees and customers to sign waivers, but there's a big question mark as to whether these will hold up in court.
Looking at Trends with AlphaSimplex's Dr. Kathryn Kaminski
ValueWalk's Raul Panganiban interviews Dr. Kathryn Kaminski, Chief Research Strategist at AlphaSimplex, and discuss her approach to investing and the trends she is seeing in regards to quant investing and hedge funds. Q1 2021 hedge fund letters, conferences and more The following is a computer generated transcript and may contain some errors. Interview with AlphaSimplex's Read More
Aaron Goldstein is a labor and employment partner at the international law firm Dorsey & Whitney. Goldstein has been advising businesses on measures that should be taken since the COVID crisis began. About waivers he says,
Aaron Goldstein On Waiver Agreements
"Waiver agreements are terrible PR for companies. Companies should be showing how they are keeping their workers safe, not how they are trying to avoid liability if their workers get sick," Goldstein says.
"Waiver agreements between employers and employees are also generally unenforceable except under very specific circumstances. Employees generally cannot waive workers compensation, which is the primary vehicle for addressing workplace injuries, such as a claim that an employee contracted a disease because of work. Some states, including California, have adopted a presumption that employees who catch COVID-19 caught it at work and are therefore covered by workers' compensation. Employees also cannot waive their right to raise certain administrative charges, such as EEOC charges and OSHA complaints. Employees also cannot prospectively waive claims for intentional or fraudulent acts by their employers," Goldstein says.
What do you think? Tell us by sounding off in our comments section!