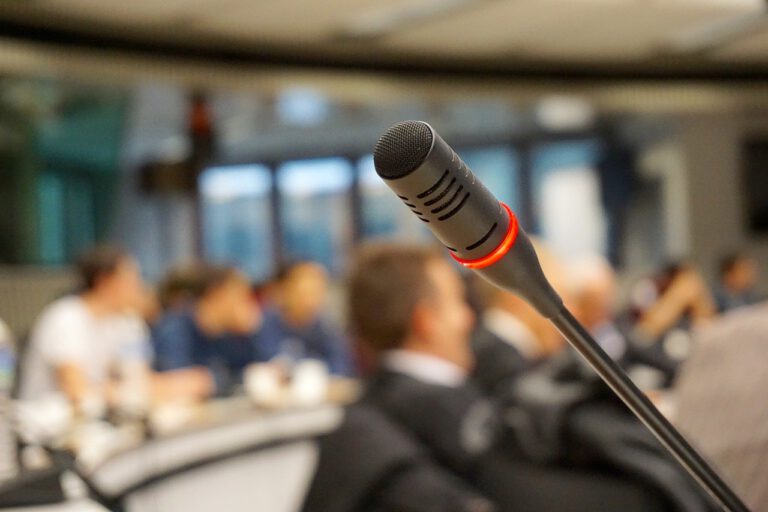 Why would anyone attend a virtual summit or conference? As it turns out, these are some of the most popular events of 2020. The pandemic has made virtual gatherings a necessity, but they have been around for years and people are just now having the opportunity to experience such events for themselves. After the pandemic passes, will virtual events remain popular?
Q1 2020 hedge fund letters, conferences and more
The Benefits Of Virtual Summits
There are a lot of benefits of virtual summits. For large summits like tech festivals, participants can save a boatload of money on airfare, hotels, tickets, food, and more by skipping the in-person events and attending remotely instead. For vendors, there are plenty of advantages, too. Vendors can save on all the travel expenses while also saving on booth setup and costs.
Alluvial Fund May 2021 Performance Update
Alluvial Fund performance update for the month ended May 2021. Q1 2021 hedge fund letters, conferences and more Dear Partners and Colleagues, Alluvial Fund, LP returned 5.4% in May, compared to 0.2% for the Russell 2000 and 1.0% for the MSCI World Small+MicroCap . . . SORRY! This content is exclusively for paying members. SIGN UP Read More
Additionally, at large summits attendees are there for various reasons, so the likelihood of the next person who walks by you actually being interested in your product or company is pretty slim. Instead, during virtual summits participants can be matched with vendors who they are interested in, giving better value to everyone involved.
Right now, travel is on hold still for most business people because of the pandemic. Even working in offices is on hold for most people. As the workforce is forced to learn new ways of doing things just to keep businesses moving, the lessons learned are unlikely to be forgotten once the pandemic passes.
The Impact Of Virtual Events On Workplaces
Virtual events, therefore, are going to be around for a long time. People are figuring out there's no real reason to go to a physical event when you can learn things just fine from the comfort of your home office. There's no reason to go to an office when an office is just a room with a bunch of people on different computers. There's a seismic shift happening in the way people do work and it's going to impact workplaces for years to come.
Right now the in-person events industry is in shambles. Losses from canceled conferences and events totals more than $1 trillion, and some major events might not be able to recover. Could transitioning to virtual events save this industry?
Many of the changes being made because of the pandemic are going to change the way we do business for decades to come. Learn more about the benefits of virtual summits and conferences from the infographic below. Are you ready to try a virtual event and see what all the fuss is about?