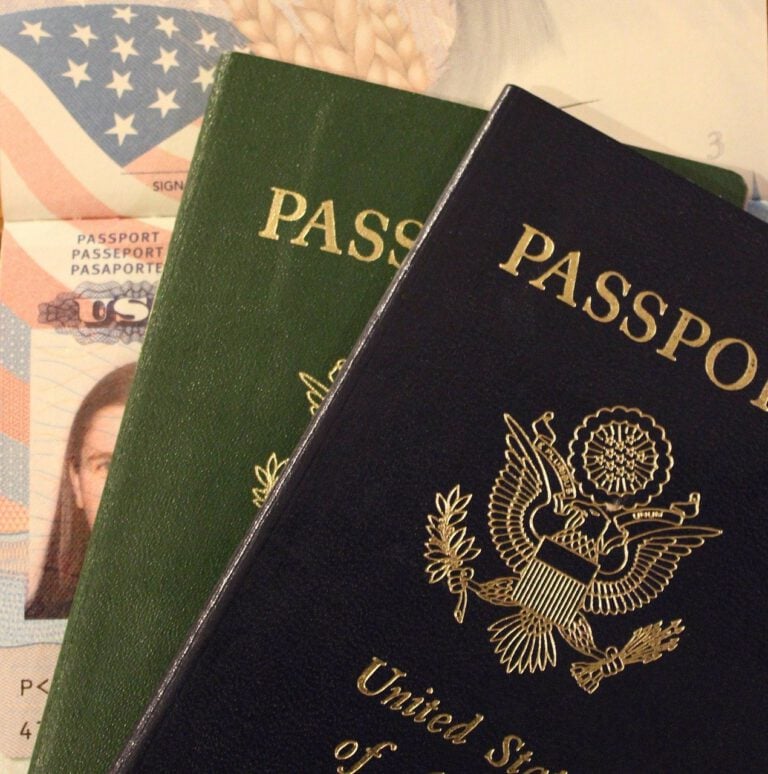 Earlier this week, President Trump signed an Executive Order temporarily suspending foreign workers from coming to the U.S through work visas. On Blind, an anonymous professional network with 3.6+MM verified professionals primarily in tech, we gauge how this executive order affected these professionals and what they were doing in response.
Q1 2020 hedge fund letters, conferences and more
With a large percentage of our users making up the ~85,000 high-skilled foreign workers that allegedly bring their talents to the U.S. economy through work visas such as the H1B, here are some key learnings:
Hedge fund managers present their best ideas at Robinhood [In-Depth]
The latest Robinhood Investors Conference is in the books, and some hedge funds made an appearance at the conference. In a panel on hedge funds moderated by Maverick Capital's Lee Ainslie, Ricky Sandler of Eminence Capital, Gaurav Kapadia of XN and Glen Kacher of Light Street discussed their own hedge funds and various aspects of Read More
Trump's Executive Order Suspending New Work Visas
Key Findings as 6/23- 6/25 ~3,100
Are you on a work visa?

53% of respondents answered yes

62% of Amazon employees  answered yes
60% of Facebook employees answered yes

Are you impacted by the new Executive Order suspending new work visas such as the H1B?
Is a family member impacted by the new Executive Order suspending new work visas such as the H1B?

. 5% answered" Yes, directly impacted - e.g. a rescinded job offer"

26% answered "Yes, but limited - e.g. restricted travel or career opportunities"
If impacted, what are you likely going to do in response?

. 17% answered "Try for a new job/position at a different company"

34% answered "Look for a job in a new country"
17% "End my job search"
If impacted, which other countries are looking at for new career opportunities?

. 43% answered "Other areas in North America (Canada or Mexico)"

33% answered "The UK or Mainland Europe"
As Tech companies quickly spoke out against the Trump administration's announcement, Blind wanted to mobilize the voices of all the professionals to this effect.
Alternatives to the USA for a "better life"
Are you considering moving to a different country given H1B ban and long GC queue?