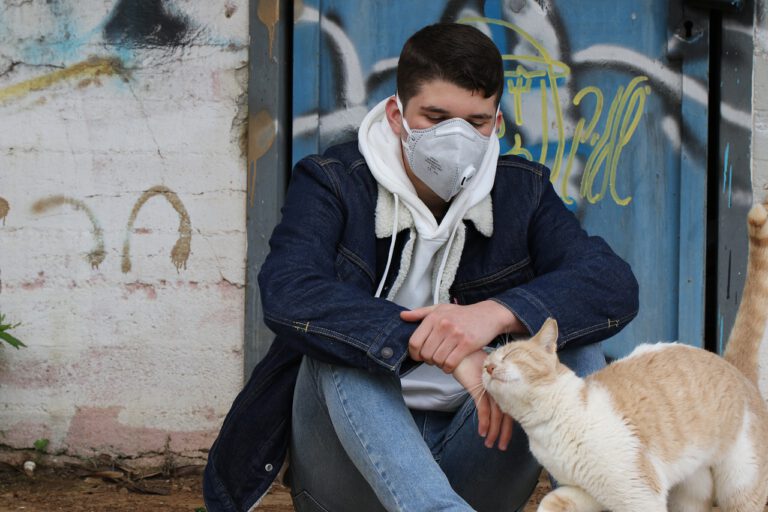 Hotel And Tourism Operators Are Laying Off Workers Despite Receiving Millions in PPP Relief Meant To Maintain Payrolls
Q1 2020 hedge fund letters, conferences and more
Hotel And Tourism Operators Despite Receiving PPP Funing Are Laying Off Workers
WASHINGTON, D.C. – Hotel and tourism operators have been among the largest recipients of the Trump SBA's Paycheck Protection Program (PPP). But while the program was set up to help small businesses retain employees during the coronavirus pandemic, some publicly traded companies in the hotel and tourism industry laid off workers after taking substantial forgivable PPP loans, an analysis by government watchdog Accountable.US found.
This mining and metals fund is having a strong year so far
The Delbrook Resources Opportunities Master Fund was up 9.2% for May, bringing its year-to-date return to 33%. Q1 2021 hedge fund letters, conferences and more Dellbrook is an equity long/ short fund that focuses exclusively on the metals and mining sector. It invests mainly in public companies focused on precious, base, energy and industrial metals Read More
Among them is Sotherly Hotels, which announced on May 1st that it had fired 90 percent of its staff just 48 hours after securing a $10.7 million loan. On a June 24th call with shareholders, Sotherly Hotels executives confirmed "We have laid off, unfortunately, 90, 95 percent of our staff at the hotels"; despite this, executives assured investors that the "company anticipates a significant portion of the [PPP] loan to qualify for loan forgiveness."
"This program was designed to protect the paychecks of small business workers, not for publicly traded companies to take taxpayer money and lay off workers anyway. Nearly 12 million small business employees have gotten pink slips during this crisis, and that's only the beginning unless the administration starts prioritizing relief for those that need it," said Derek Martin, spokesman for Accountable.US. 
What You Need To Know
Sotherly Hotels laid off 90% of its hotel staff, despite receiving over $10 million in PPP funds.
IMH Financial announced it had furloughed employees at its MacArthur Place Hotel the same month the company received approximately $1.8 million in PPP aid.
Procaccianti Hotel REIT furloughed employees despite receiving over $1 million in PPP funding.
Full House Resorts laid off 98% of its workforce just over a week before one of its subsidiaries received nearly $3.4 million in PPP relief.
Subsidiaries of Lazydays Holdings, one of the largest RV dealers in the world, announced a 25-percent workforce reduction, shortly before receiving almost $7 million in PPP funds.
The One Group Hospitality Inc. took over $18 million in PPP loans, claiming the funds were "primarily for payroll costs"—but just over a month before, the company had slashed its staff by 97%, cut its weekly payroll costs to as little as $100,000, and held $9 million cash on hand.
---