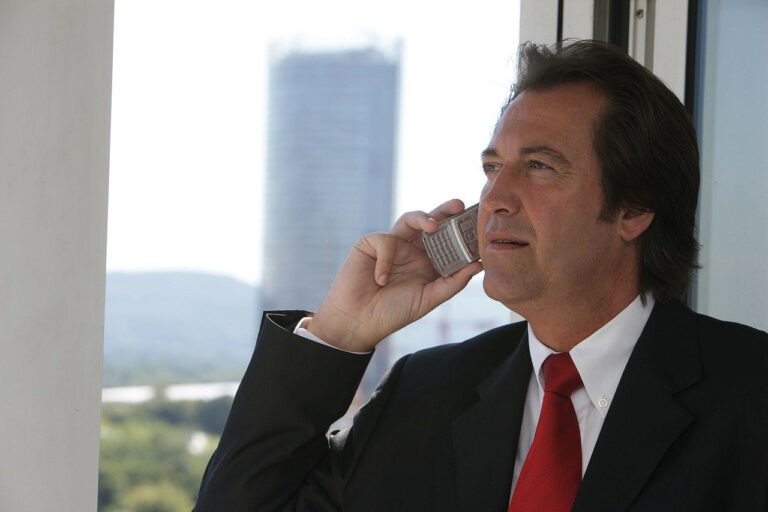 Equity markets moved higher last week, breaking out of the trading range of the last month, with global equities gaining 3.2% in local currency terms. Markets have now recovered close to two thirds of their losses.
Q1 2020 hedge fund letters, conferences and more
Relaxation In Lockdowns Brings Good News For Markets
The latest increases come on the back of lockdowns being relaxed in many countries, some semblance of normal life beginning to return and as yet, although it's early days, no major pick-up in infections. And of course, in the UK at least, the sun is still shining.
David Abrams Explains How To Value Stocks
Continued from part one... Q1 hedge fund letters, conference, scoops etc Abrams and his team want to understand the fundamental economics of every opportunity because, "It is easy to tell what has been, and it is easy to tell what is today, but the biggest deal for the investor is to . . . SORRY! Read More
The more confident tone has also been evident in a broadening out of the market rally. Up until last week it had been driven very much by a narrow range of mega-cap growth stocks with the technology and healthcare sectors leading the way. Last week, by contrast, the recovery took on a more usual hue with the more cyclical sectors, such as industrials and financials, perking up. Value stocks also had their turn in the sun as did small and mid cap.
Near term, the positive newsflow could continue and the rally may have a bit to further run. Investors who have not participated so far may be sucked into the market for fear of missing out. Longer term, however, we continue to believe the market has rather got ahead of itself.
Global Equities Recovering
Certainly, markets have recovered quicker than is normal in the early stages of a bull market. Global equities are now up over 30% from their lows over the space of little more than two months. In the past, the average gain has been around 20% over the first three months, with it usually taking six months to see a rebound of 30%.
The scope for further gains later in the year is looking increasingly limited. Indeed, the danger of a correction remains as a rapid return to normality looks unlikely unless a vaccine is developed sooner rather than later. As government support schemes for individuals and companies are wound down over coming months, the damage done to both by the collapse in activity will become evident and is likely to hamper the recovery.
Whilst Covid and government stimulus measures will undoubtedly remain the key driver of the direction of the economy over the coming months, other factors will clearly also have some impact. The two most notable developments of late are not positive: risk of a No-Deal Brexit at the end of the year has risen; and China's imposition of a new security law on Hong Kong threatens a further stepping up of retaliatory measures by the US.
None of this is to say that the global economy won't continue to recover– assuming we avoid a major secondary spike in infections, and re-imposition of lockdowns, although we do not expect it to follow the V-shaped trajectory which the market currently does.
---
About Kingswood
Kingswood Holdings Limited (trading as Kingswood) is an AIM-listed (AIM: KWG) integrated wealth management group, with on closing of the WFI acquisition around 5,500 active clients and c. £2.5 billion of Assets under Management and Advice.