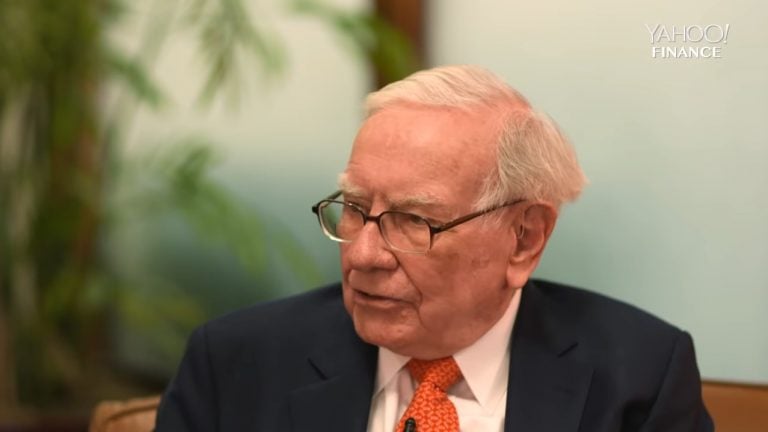 Here's the entire video of the 2020 Berkshire Hathaway Annual Meeting. One of the questions Warren Buffett was asked was why he didn't repurchase Berkshire shares in March when they were 30% cheaper than the price he purchased them at earlier in the year. Here's an excerpt from the meeting:
Q1 2020 hedge fund letters, conferences and more
Becky Quick: All right, this question, I was looking for one of these, because I got several questions that came in similar to this. I was looking for one of these a moment ago. This one's from Andrew [Wenky 04:05:22]. He says, "Can you ask Warren why he didn't repurchase Berkshire shares in March when they dropped to a price that was 30% lower than the price that he had repurchased shares for in January and February?"
Star hedge fund macro trader Colin Lancaster warns: Inflation is back
Talk of inflation has been swirling for some time amid all the stimulus that's been pouring into the market and the soaring debt levels in the U.S. The Federal Reserve has said that any inflation that does occur will be temporary, but one hedge fund macro trader says there are plenty of reasons not to Read More
Warren Buffett: Yeah, it was very, very, very short period where they were 30% less. But I don't think Berkshire shares relative to present value are at a significantly different discount than they were when we were paying somewhat higher prices. I mean, it's like Cain said, or whoever it was. I don't know. The facts change. I change my mind. What do you do, sir? We always think about it, but I don't feel that it's far more compelling to buy Berkshire shares now than I would've felt three months or six months or nine months ago. It's always a possibility. We'll see what happens.
You can watch the entire meeting here:
(Source: YouTube)
For more articles like this, check out our recent articles here.
Article by The Acquirer's Multiple